Today, I'm so excited to share Betsy and Ian's absolutely beautiful wedding at Betsy's parents property, South Bend Farm. Betsy and her family own the beautiful, The Farm at Eagles Ridge which was just voted by Vogue Magazine as one of the top 13 most gorgeous barn venues in the United States. You never know what the weather will be like on your wedding day, but Betsy and Ian had a little rain…maybe a lot…okay a huge flood…on their big day, but they smiled through it all and had tons of fun. They made it The Best Day Ever with one of a kind memories they'll be able to share for a lifetime.  Thank you to Brooke Courtney Photography for letting me share these beautiful images.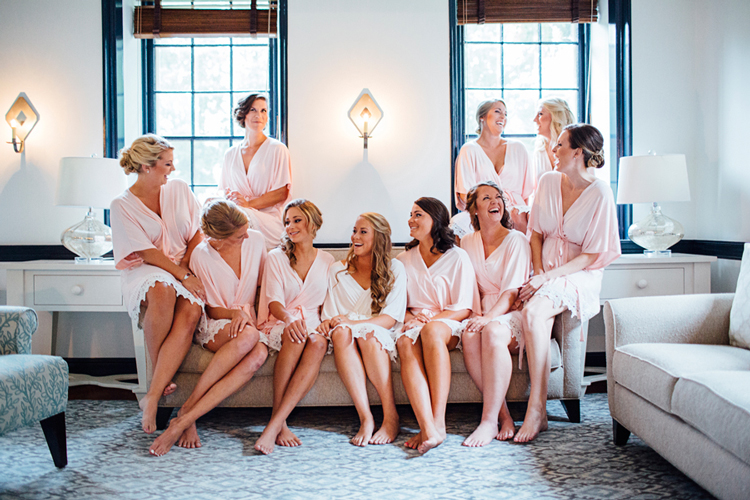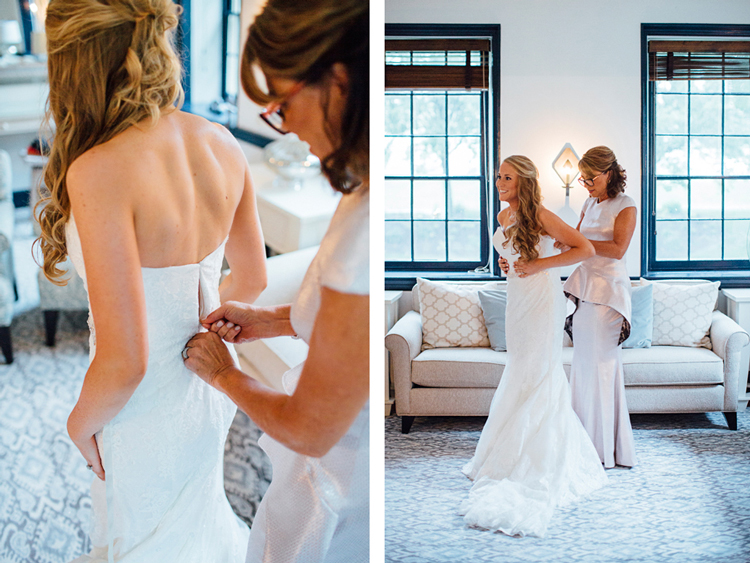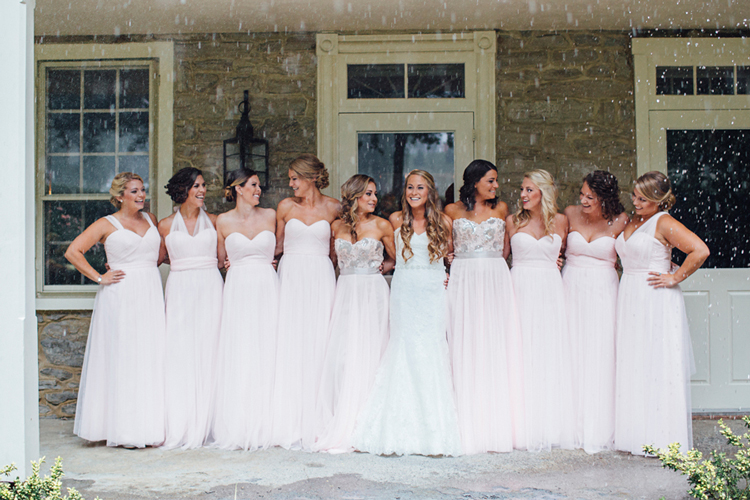 These lovely ladies make even the downpour look glamorous.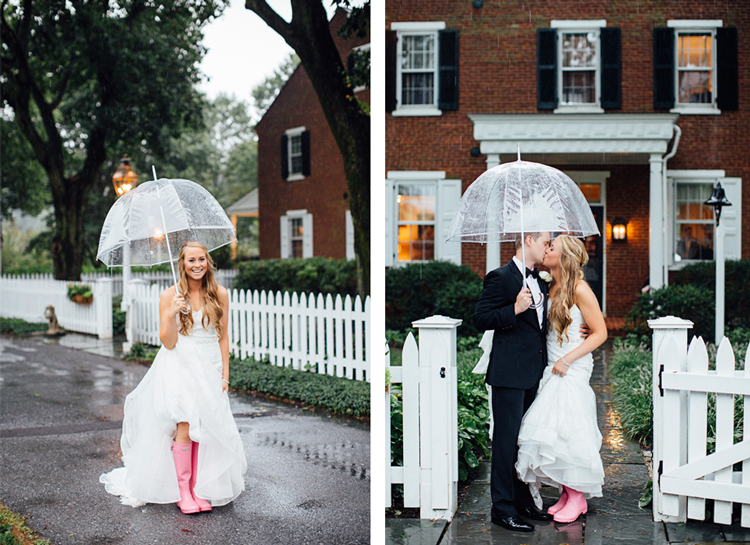 Betsy rocking the adorable pink rain boots. How cute is she?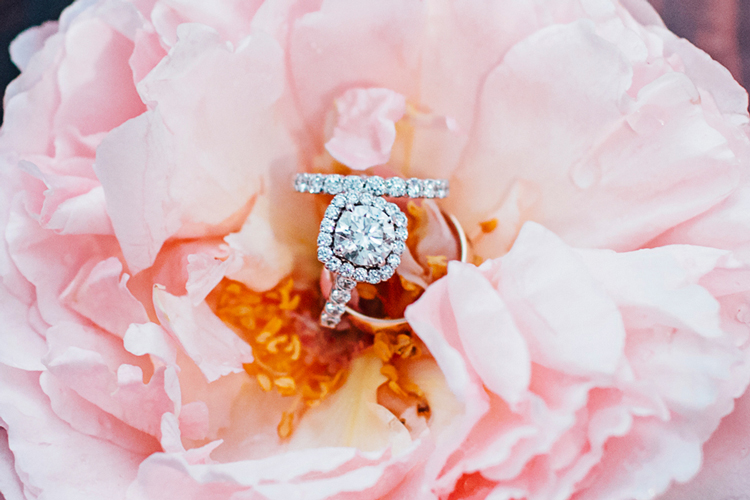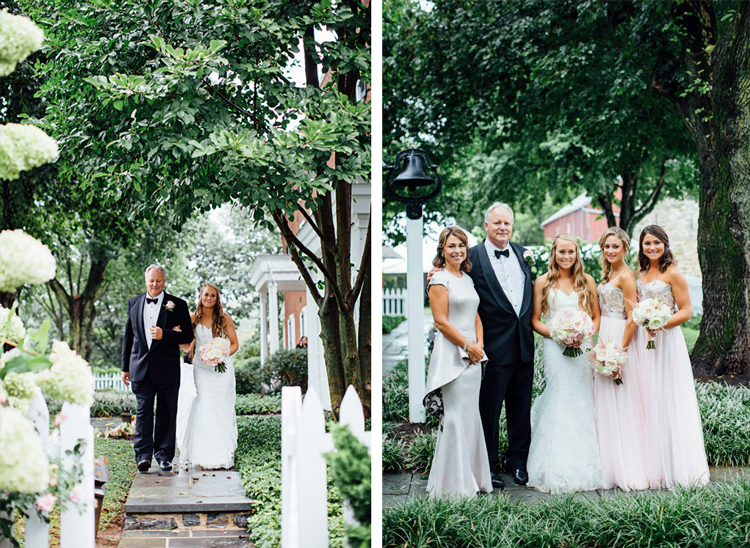 The rain stopped right before Betsy was ready to walk down the aisle. The lovely Herr family.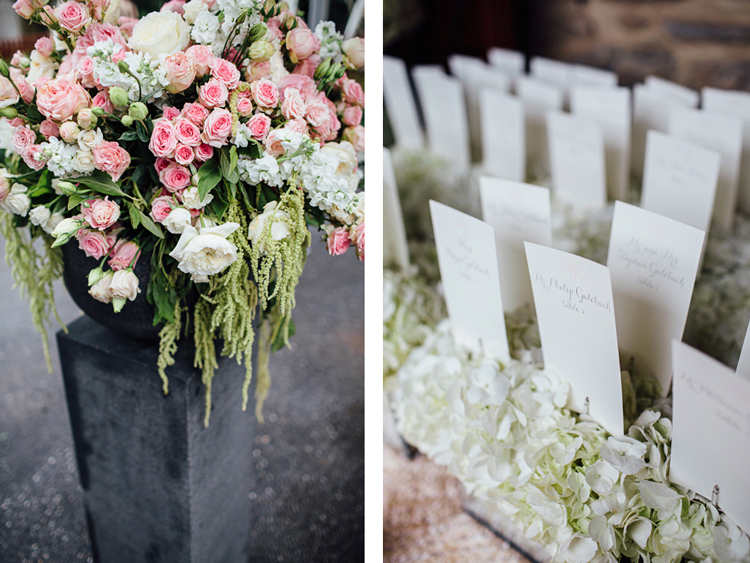 Florals by Petals with Style and stationery by Designs By Renée.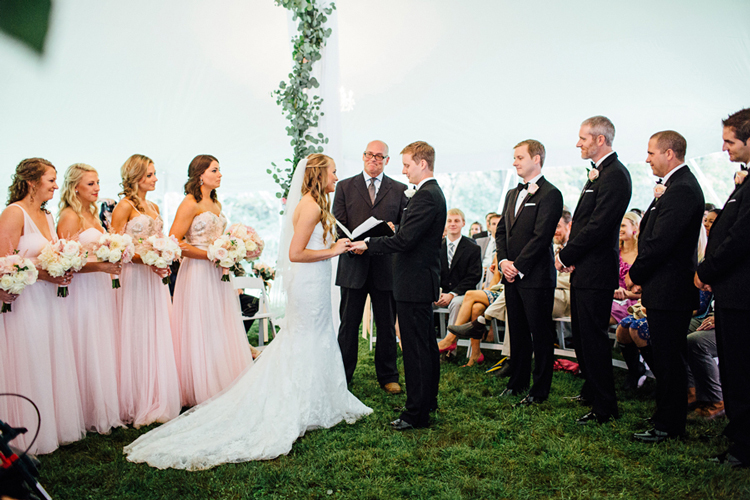 Plan C never looked more beautiful!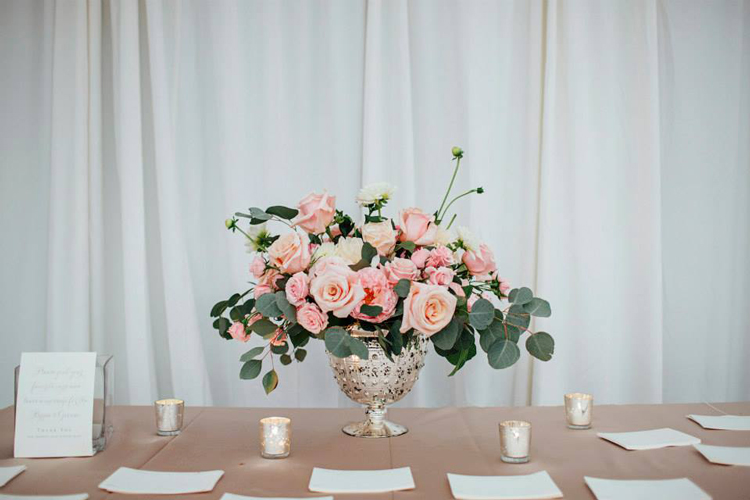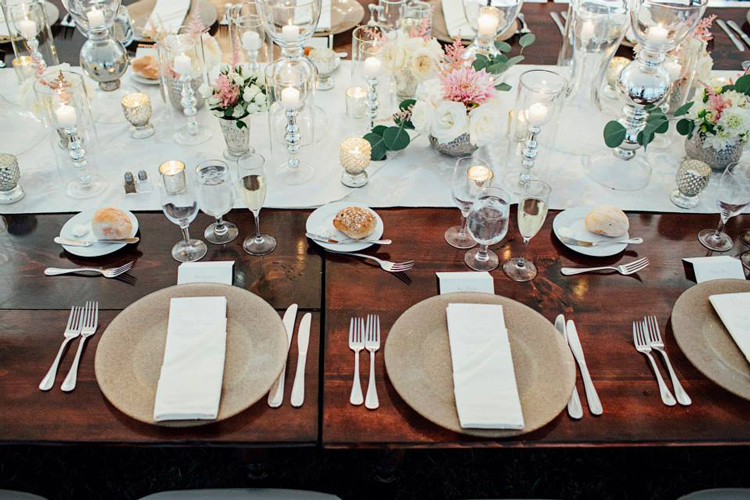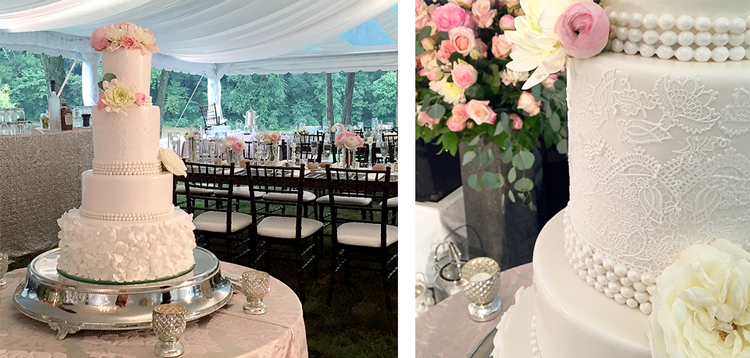 The wedding cake included delicate ruffles and lace with shimmery pearls accents and fresh flowers.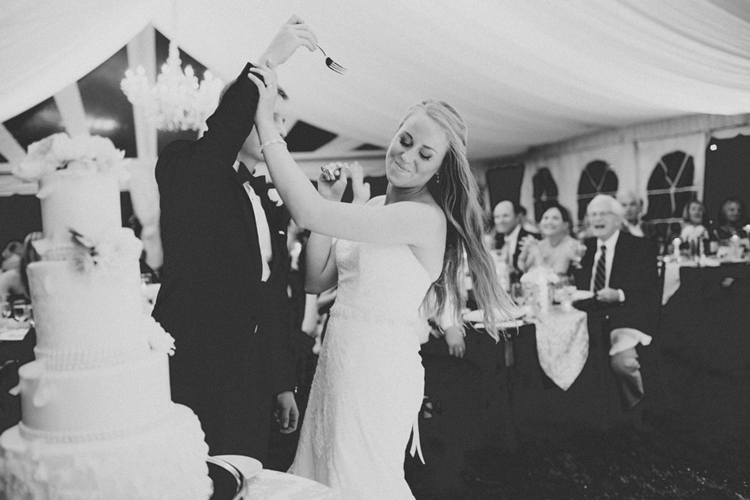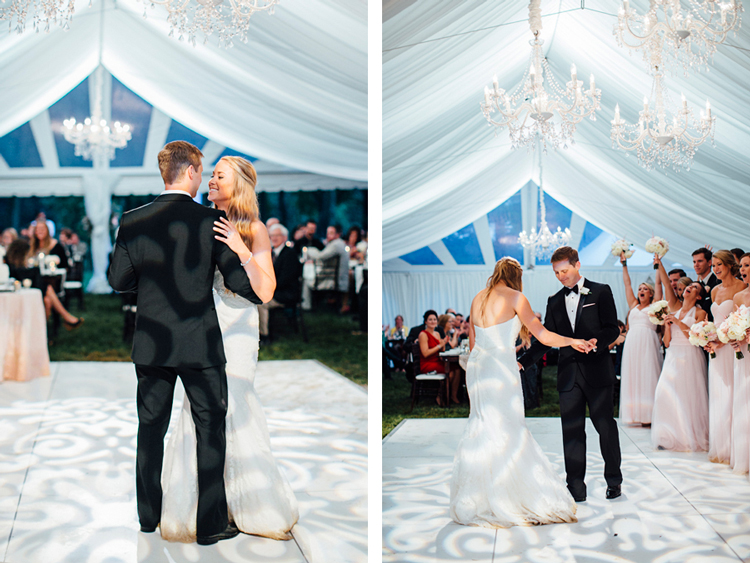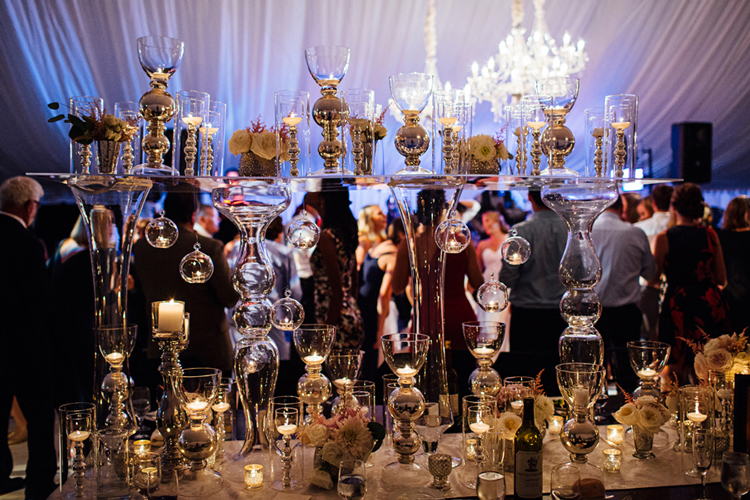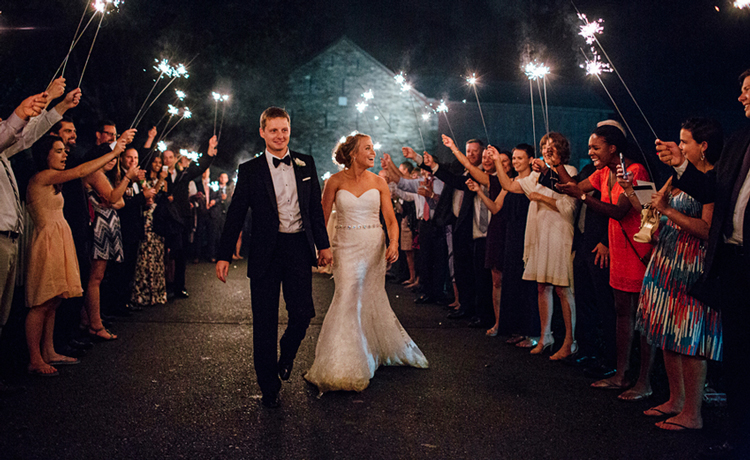 Congrats Betsy and Ian. It was so much fun being a part of your amazing wedding day!
Here are some helpful tips if you are planning a wedding and may have to go to plan C.
1) Make sure you hire a team of wedding professionals that are experienced and have great reputations and reviews. You never know if you will have a flood or something unexpected happen on your wedding day. Experienced professionals will make adjustments and make it work and still execute a fabulous wedding.
2) Hire a photographer who will be able to capture beautiful images in any situation. Even with the crazy rain, Brooke Courtney Photography was able to document the day beautifully.
3) Hire an experienced day of wedding coordinator. If you don't want to be the one trying to come up with options if Plan A & B don't work, this will be your very best investment.
4) Have props on hand such as the pink rain boots and pretty umbrellas. They make  for cute photos.
5) The cake. If weather is an issue for an outside wedding try to deliver as late as possible. The humidity on this rainy day was about 200% which is fondant's worst friend. It will get melty and sticky really fast.  If it's a super hot day you may have  issues too. Having a fan blowing on the cake can help. You may suggest having a plan to cut the cake earlier than planned, if weather may be an issue.
6) No matter what, take everything in stride and have The Best Day Ever. If you are stressed and unhappy your guests will know it and photos will certainly show it too.
The Wedding Team:
Photography | Brooke Courtney Photography
Floral Design | Petals with Style
Wedding Planner | Planned Perfection
Cinematography |  Lavon Films
Draping, Lighting  & Chandeliers |  Shumaker PDT
Band | Rollex Band
Wedding Cake | The Couture Cakery
Farmhouse Tables | Weir Event Rentals
Linens | Special Occasions & Queen Street Linens
Tent Rental | Hess Tent Rental
Catering | J. Scott Catering
Stationery | Designs By Renée