This week Dalton, Blake and I went blueberry picking. It was so much fun picking berries at Paulus Orchard which is just 15 minutes away from our house. We made blueberry filled puff pastries, blueberry pie, put blueberries in our yogurt, froze them for smoothies and we still have a ton leftover. So, today Blake (my 9 year old) made some yummy light lemon blueberry muffins and I wanted to share the recipe and also a free 4th of July printable you can download and use to make your 4th a little more festive.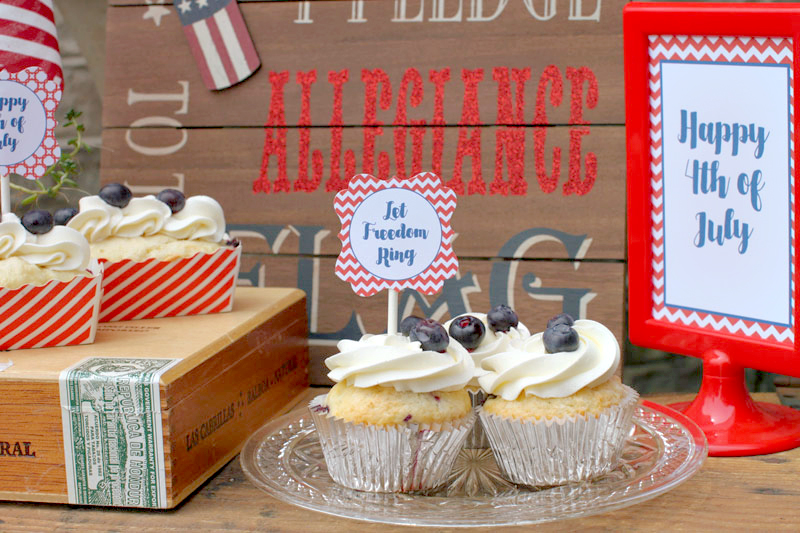 Although it's a blueberry muffin recipe, everything is always a little better with a little frosting on it right?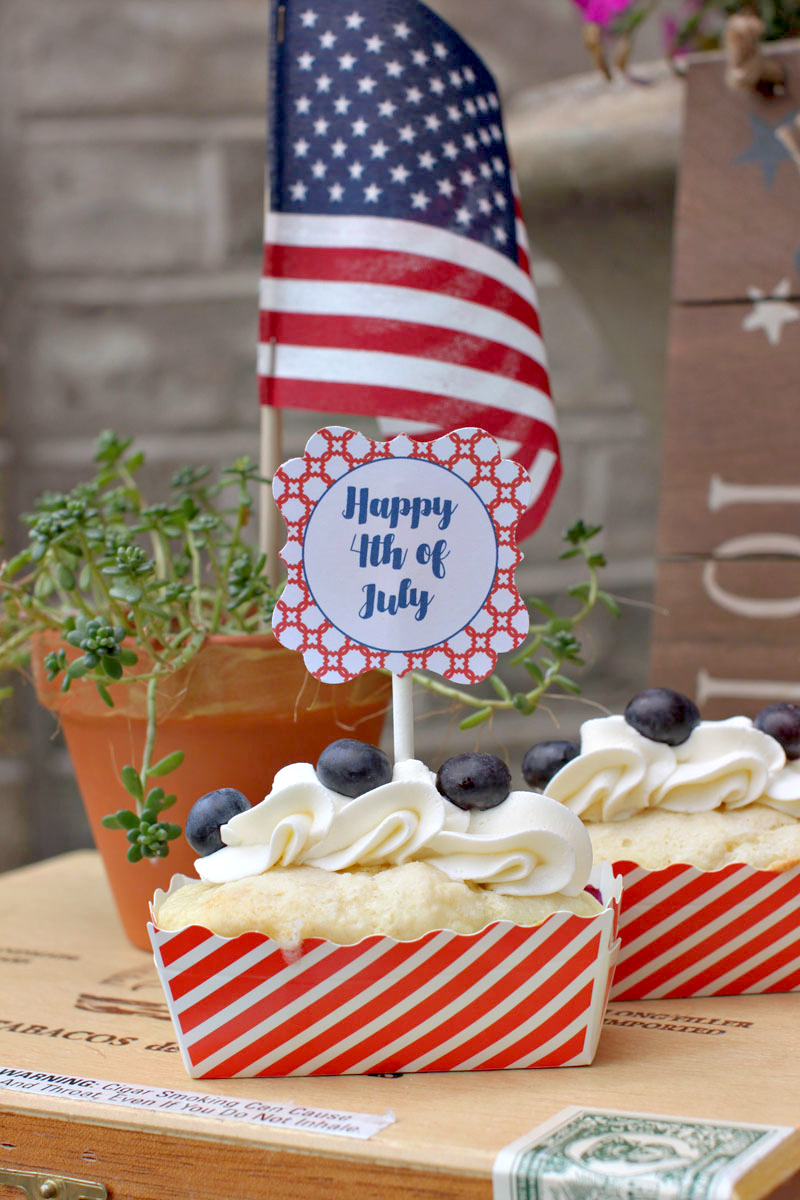 I had purchased these cute paper mini loaf pans a while ago at Home Goods and they were the cutest vessel for the muffins.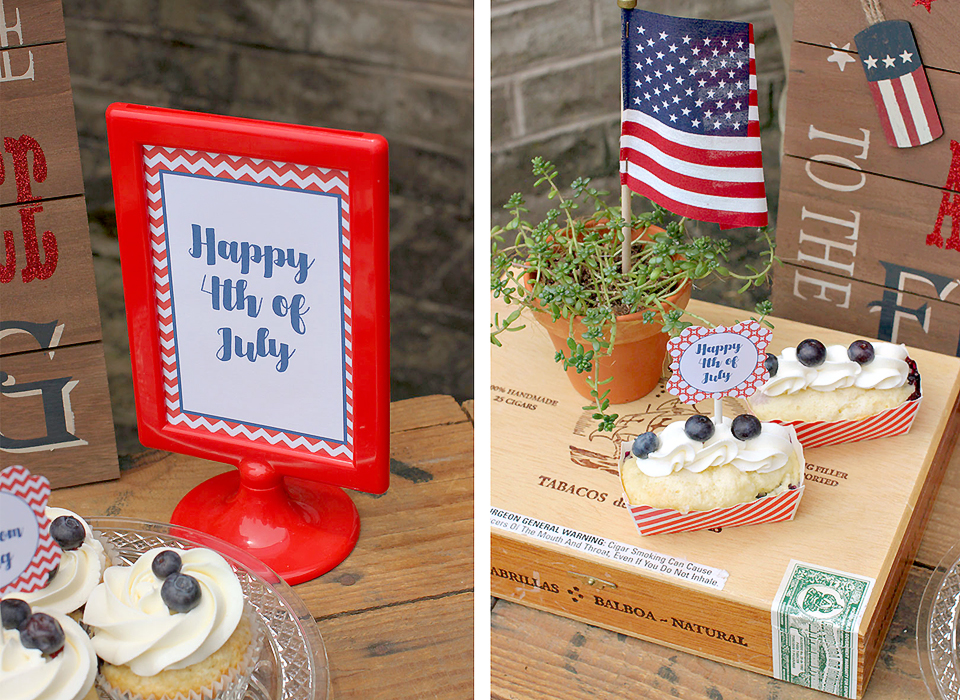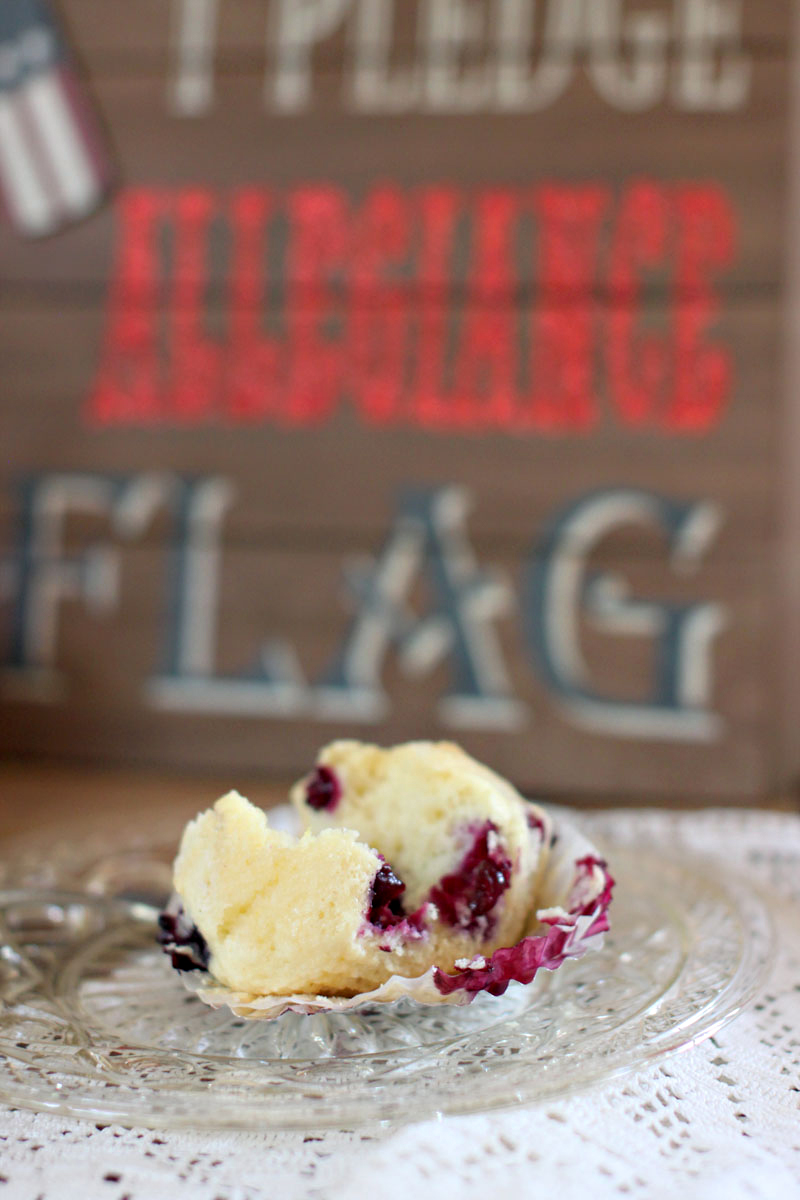 I think I ate about 3 this morning (without frosting). They were not too sweet and yummy!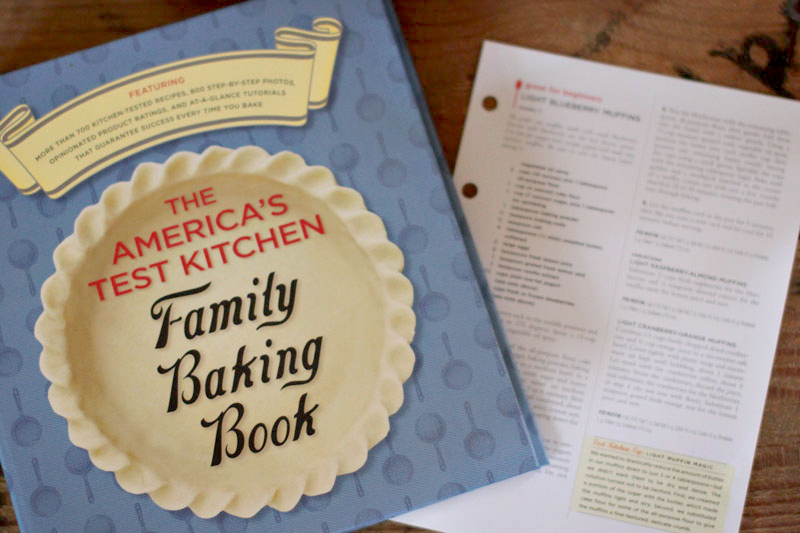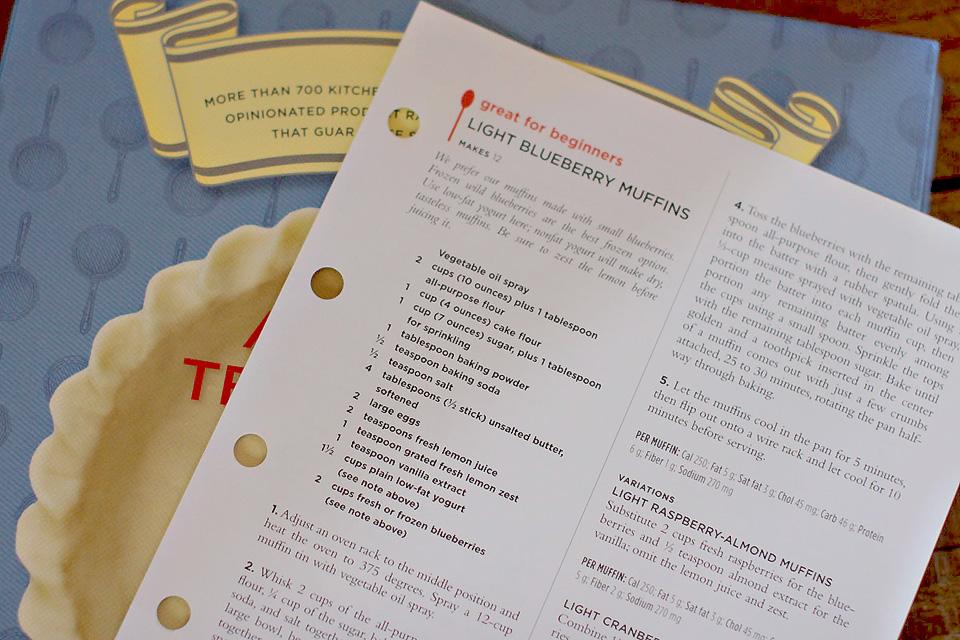 The recipe is from my America's Test Kitchen recipe book. Click here for the recipe.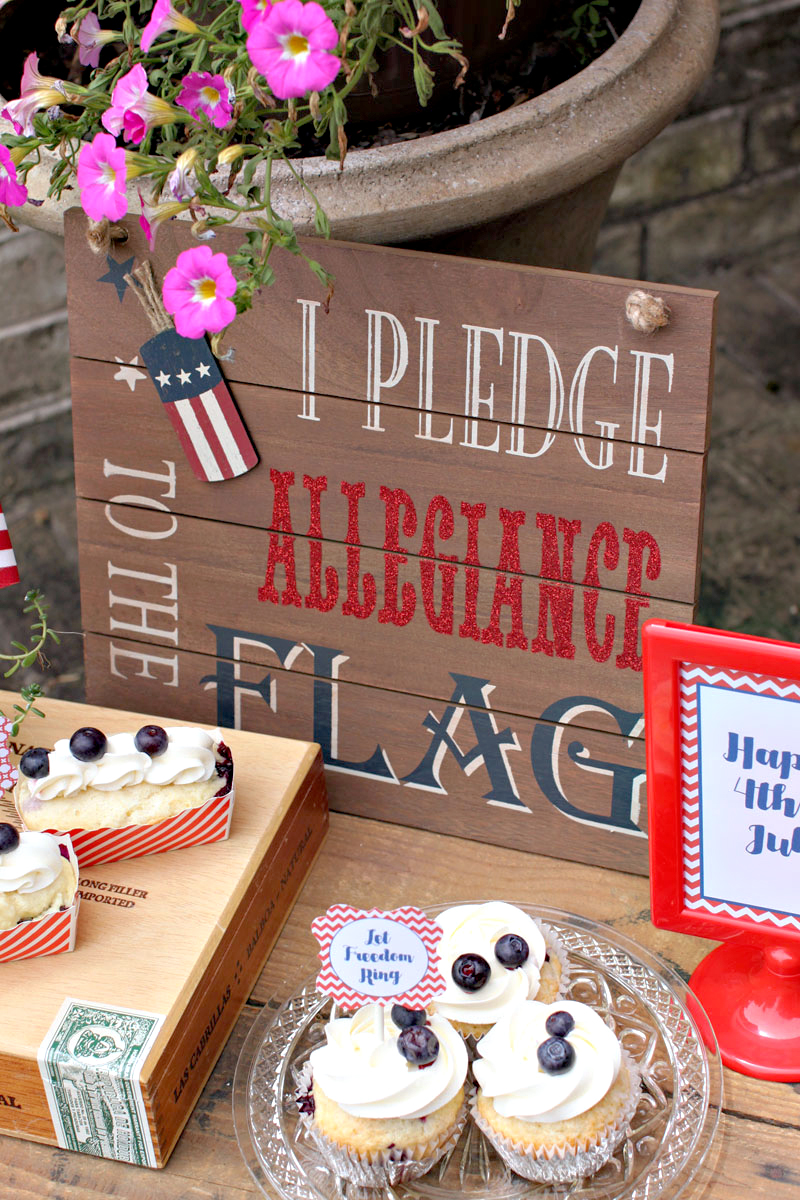 I love the cute sign I picked up at Michael's. It was perfect for my impromptu photo shoot.
Click here  to download the free 4th of July printable. You can use a circle or any shape punch for the cupcake toppers. Just attach a toothpick with tape to the back. The print for the frame will fit into a 5×7 of 4×6 frame.
Wishing everyone a happy 4th of July!!!