I just love a surprise party! This past Sunday, Patsy's family surprised her with a beautiful party celebrating her 60th birthday.  When my fellow wedding friend Tony reached out to me to create a special birthday cake for his mom, I was super excited. The theme was butterflies and I was given complete creative freedom to design whatever I wanted…yay 🙂 Tony and his wife Amy own Hoffer Photography and are seriously the most innovative and creative photographers in the industry. I just love their work and so excited to share their images in this post.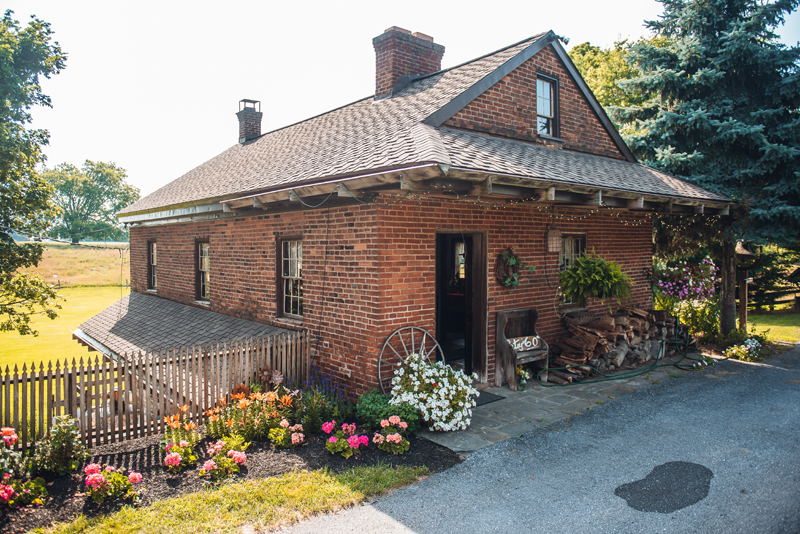 The party took place at the Spring House at Brubaker Farm in Mt. Joy.  So charming and a piece of history. You just feel like you are going back in time.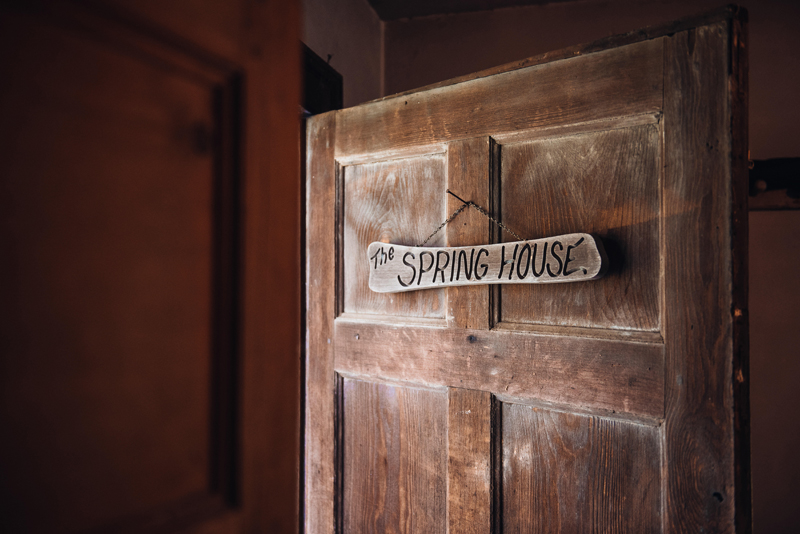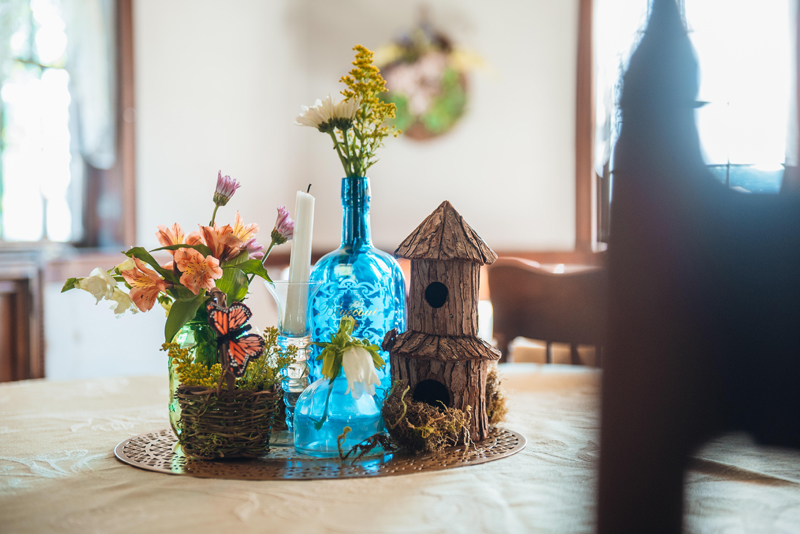 Amy went all out and did such a great job with the party decor and styling.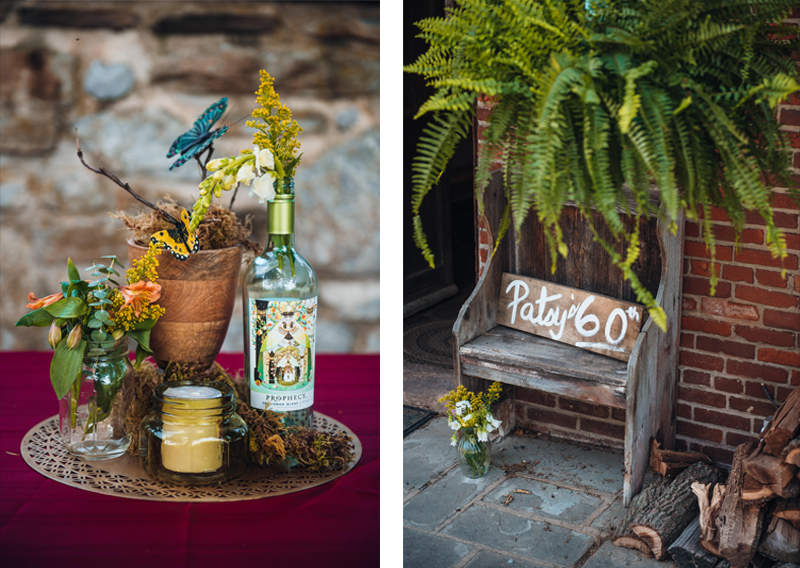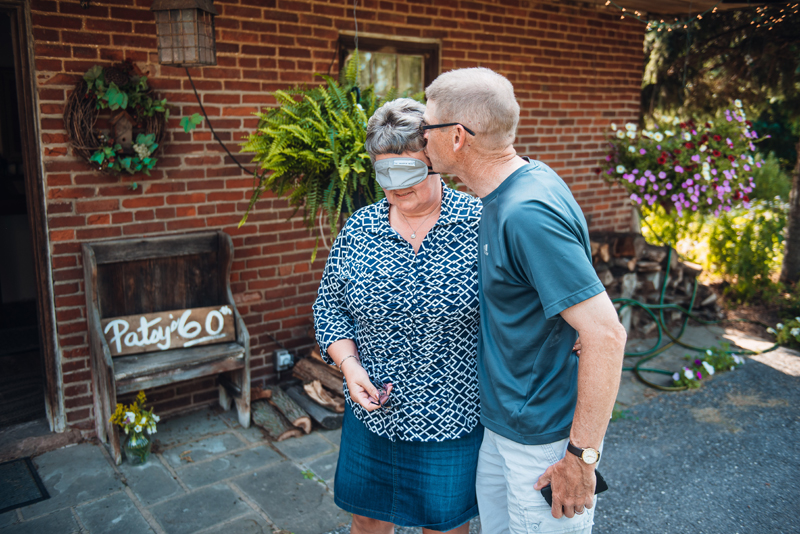 Patsy ready for the big reveal. Such a sweet photo.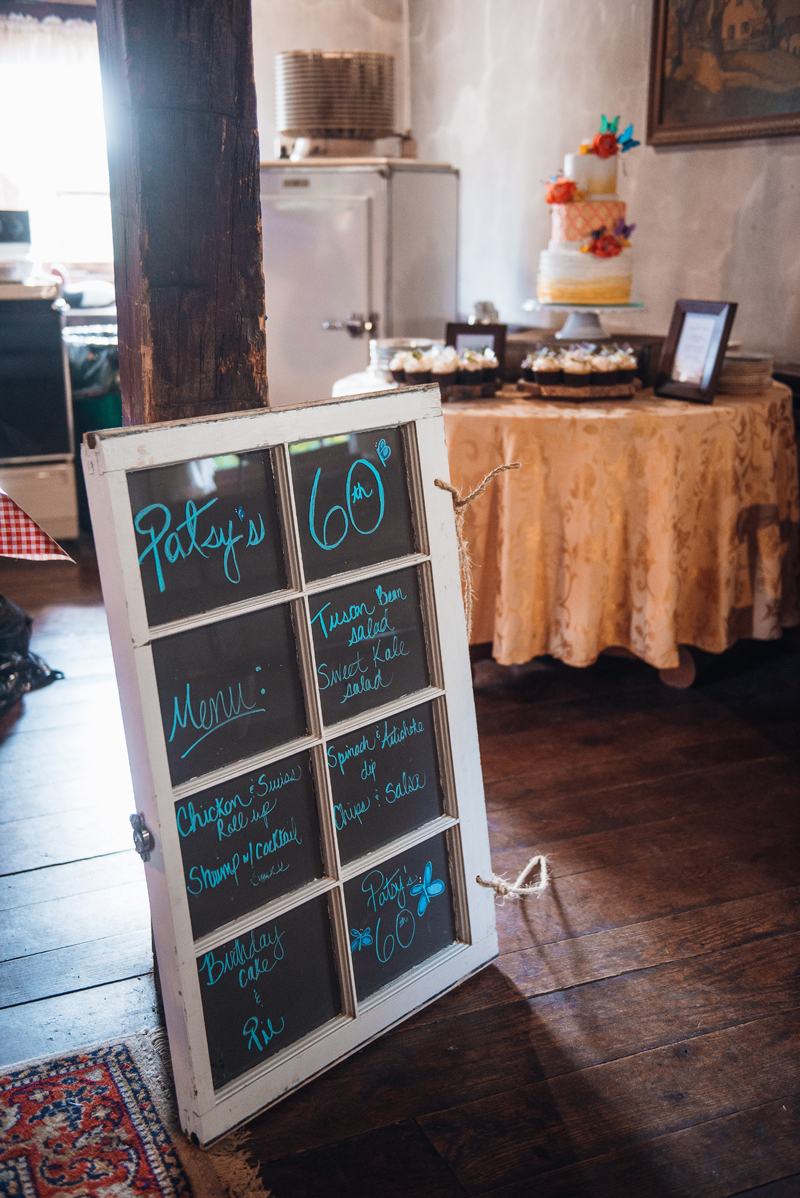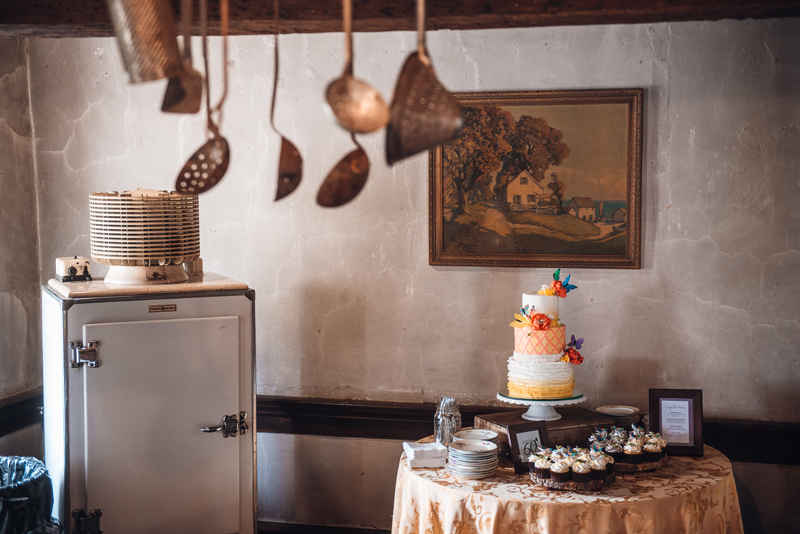 I just love this photo. The cake was displayed in the spring house kitchen. The neutral walls and vintage feel of the space was a gorgeous backdrop for Patsy's colorful and modern cake.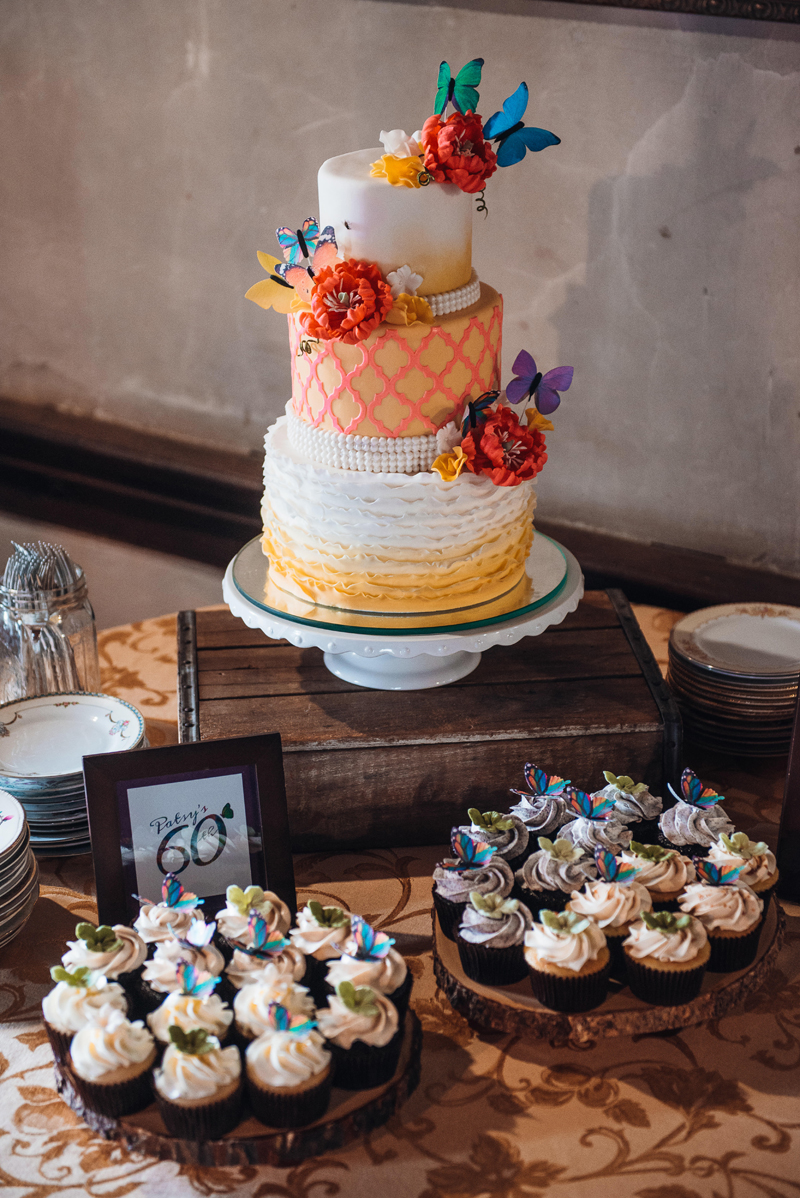 The birthday cake include yellow ombre, ruffles, sugar flowers, edible butterflies and lots of bright colors. The cake flavors included chocolate cake with peanut butter buttercream filling and white cake with fresh lemon curd and raspberry buttercream fillings.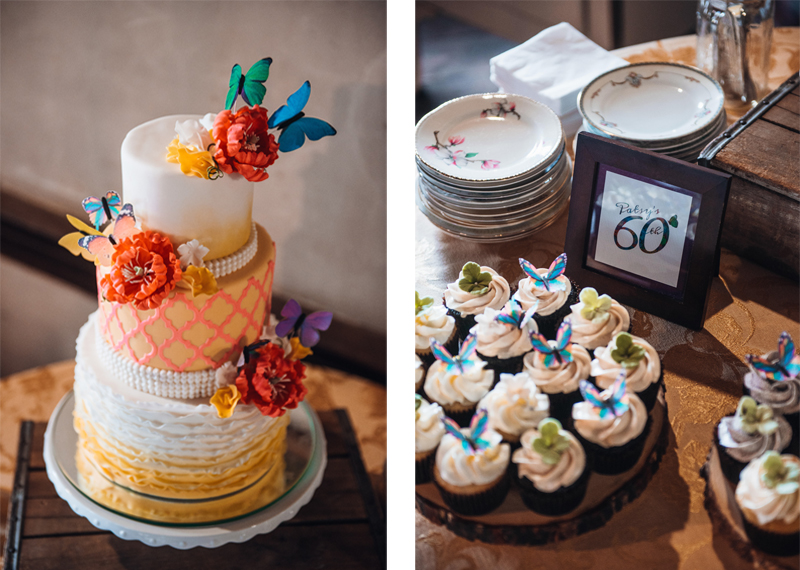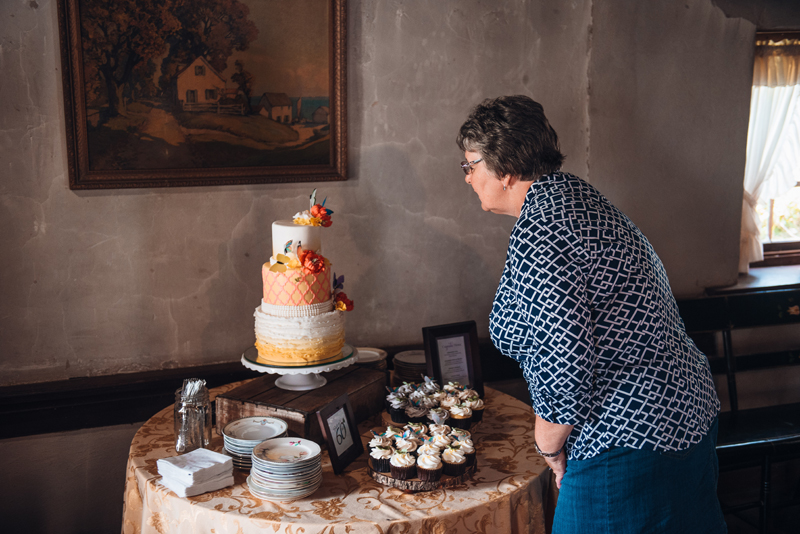 I just love this shot 🙂

Edible rice paper butterflies and sugar flowers adorned the cupcakes.


Our family does the cake smash too. So cute!!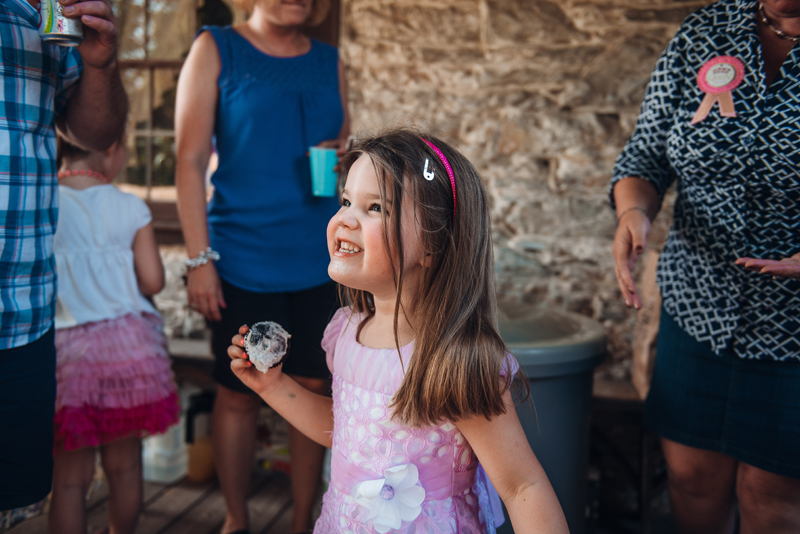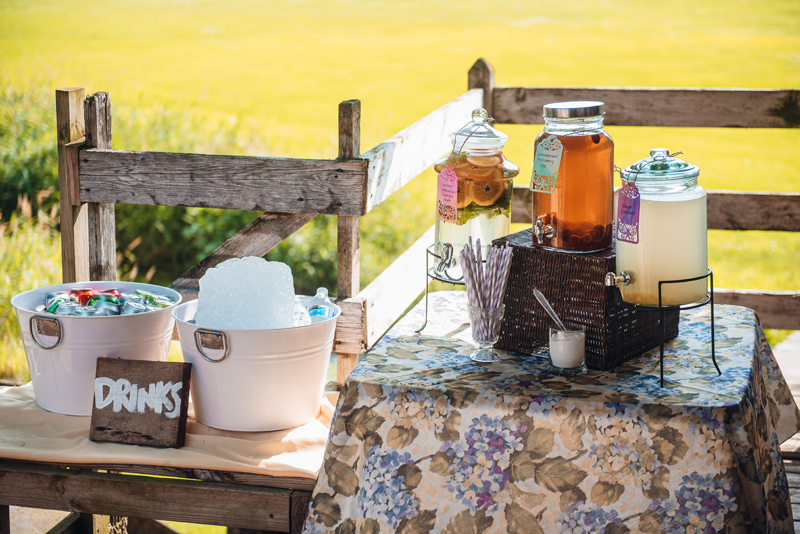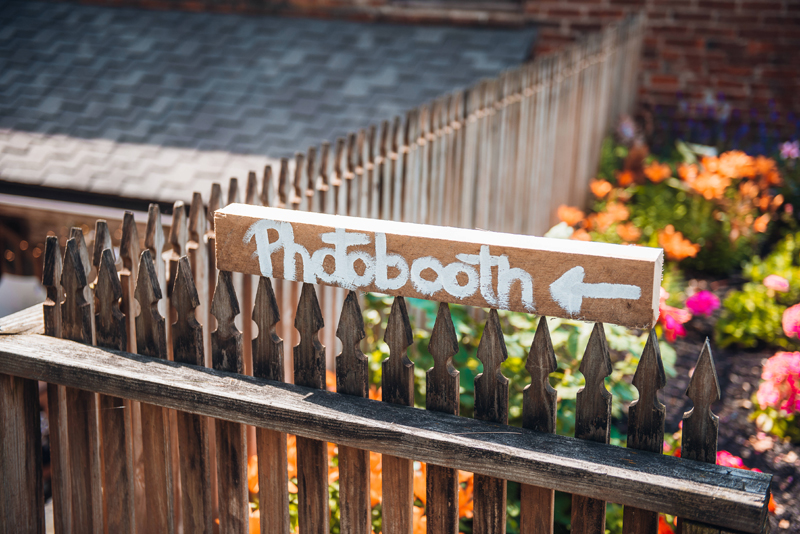 Happy birthday Patsy! Thank you so much Tony and Amy for having me be a part of the beautiful celebration! It was such an honor.
Be sure to check out all the gorgeous work of Hoffer Photography. They are amazing! Click here 🙂