This will be one of the most special posts I'll ever make. My sweet niece Katie got married to the sweetest guy Andy last fall. Being able to create their cake, sweets table and help with their beautiful wedding at Moonstone Manor was so special and such an incredible honor. I've know Katie (Kakkie) since she was about two and have seen her grow into such an amazing, smart and beautiful woman and I've known her husband Andy since he was in high school. I love them both so much and their wedding day was simple perfect. I can't thank all the incredible wedding professionals, who I consider family too, who went above and beyond to execute their dream wedding. They are all listed below and I highly recommend them all. Thank you to Tony and Clint from Tony Gibble Photography for capturing their big day so perfectly and letting me share their images in this post.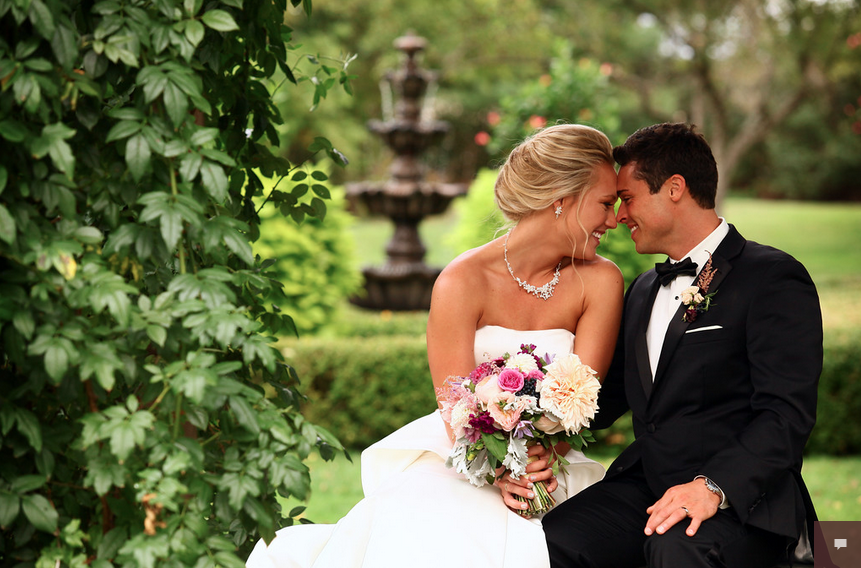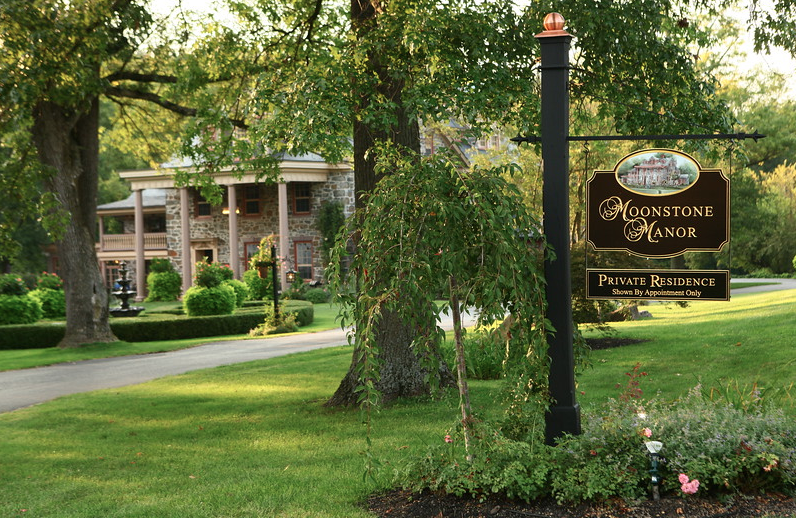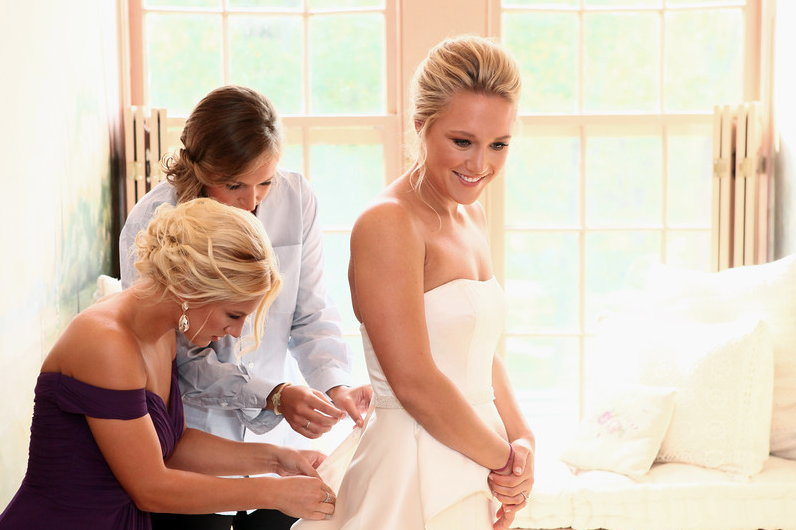 My beautiful Sister-in-law Sheri, Kakkie and her sisters Kasey and Kristin.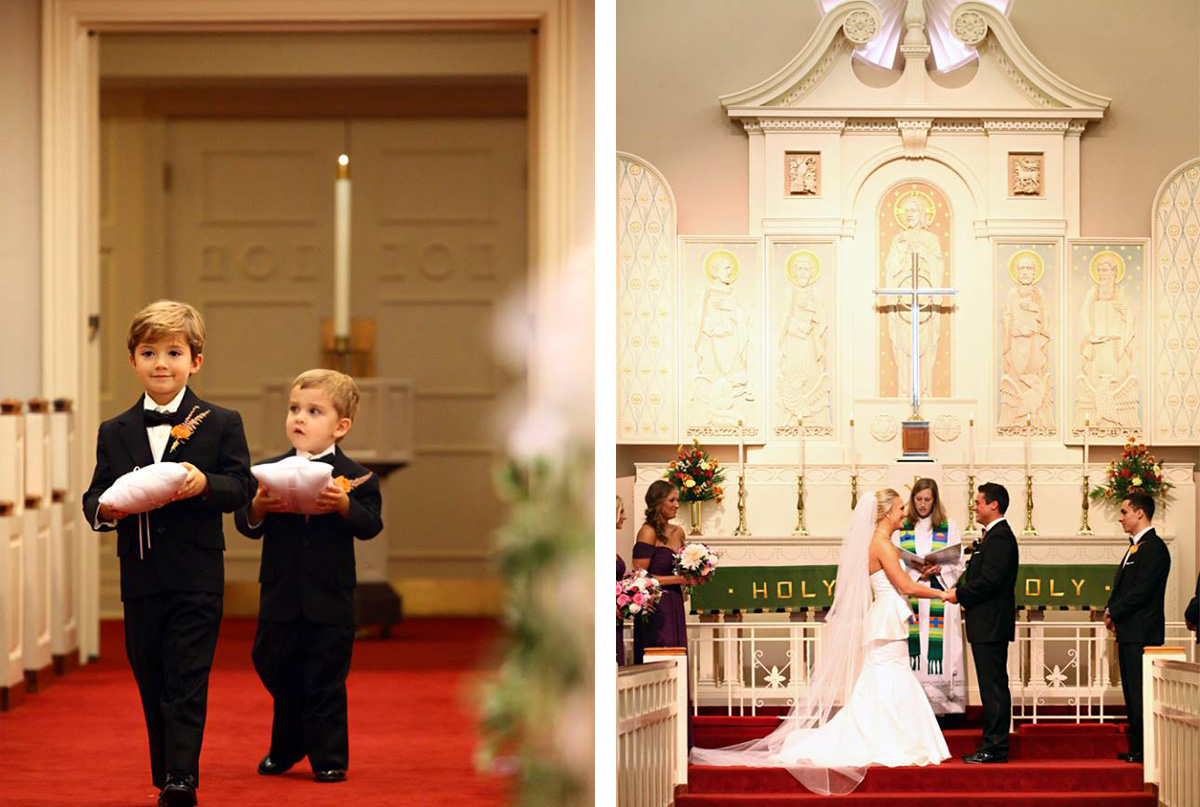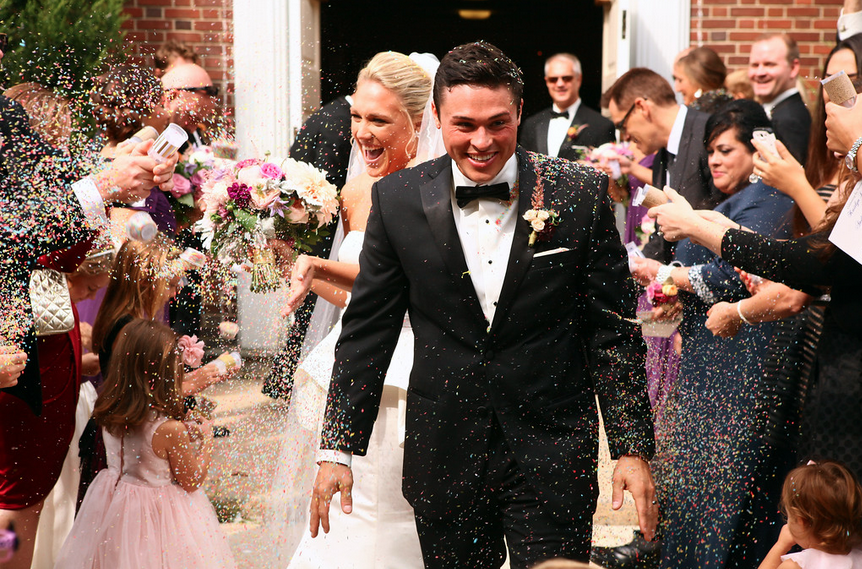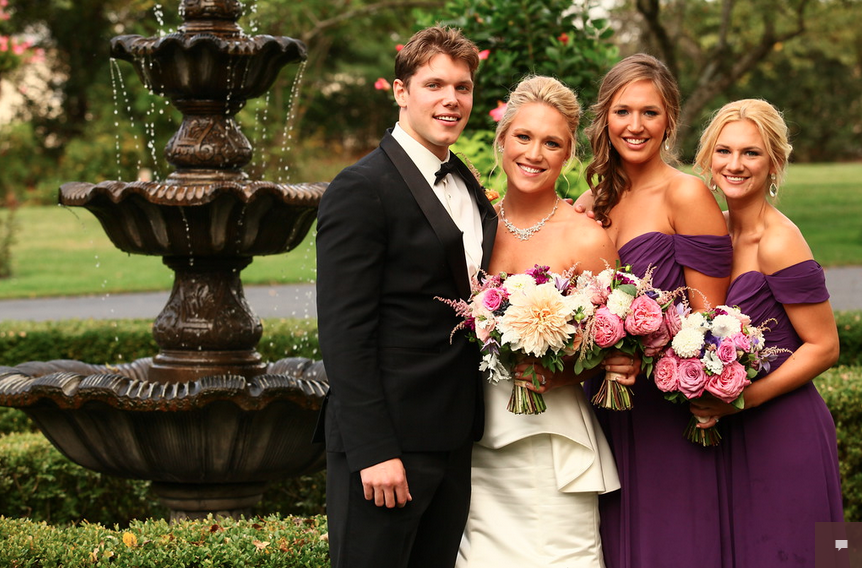 Katie with her sisters and brother Nick.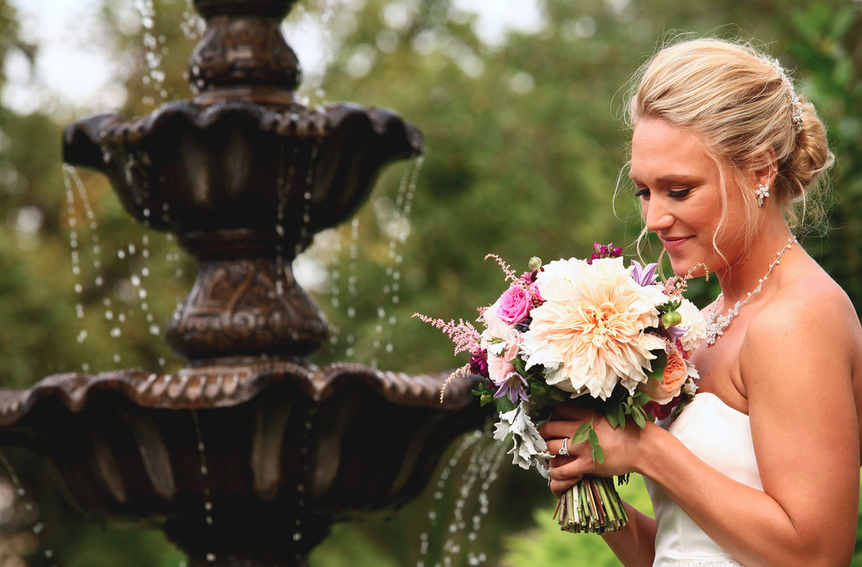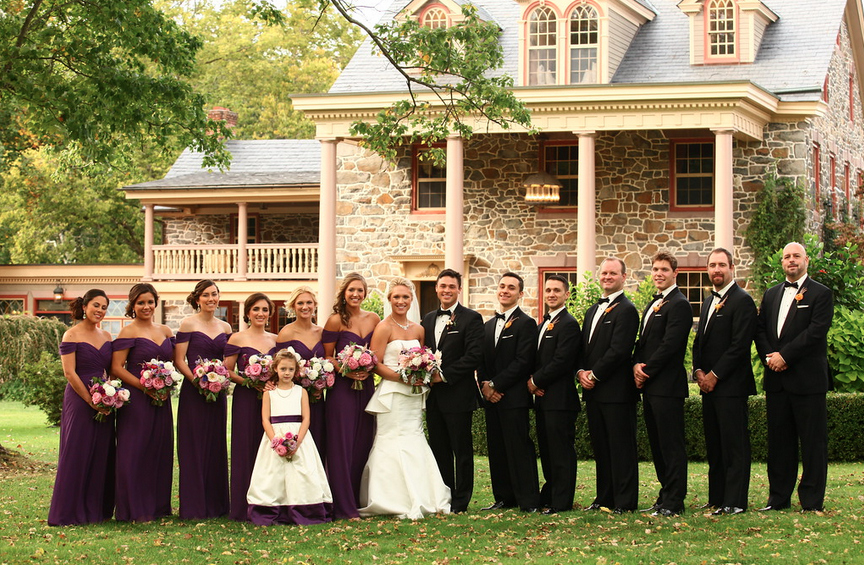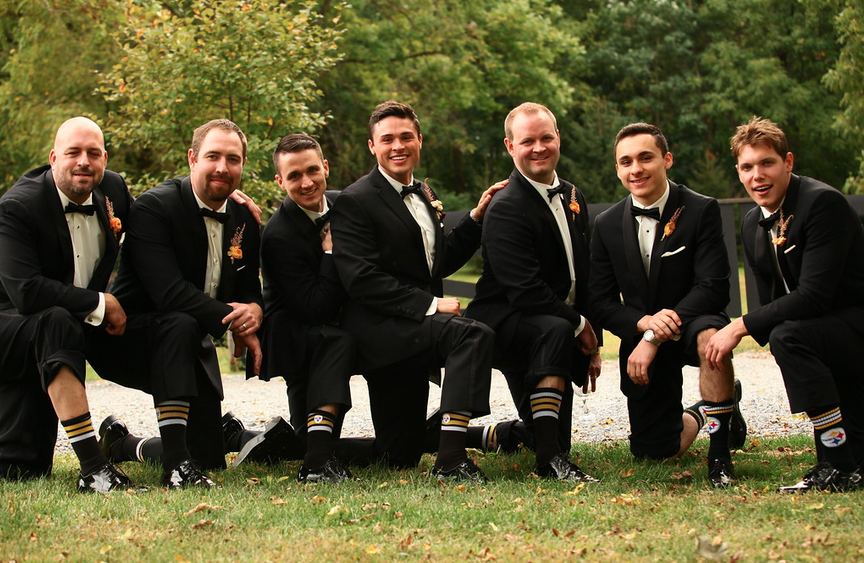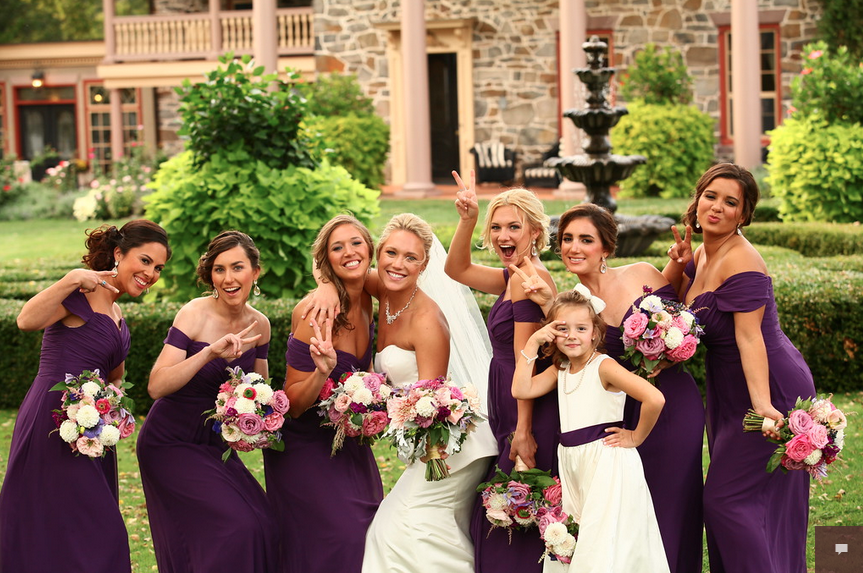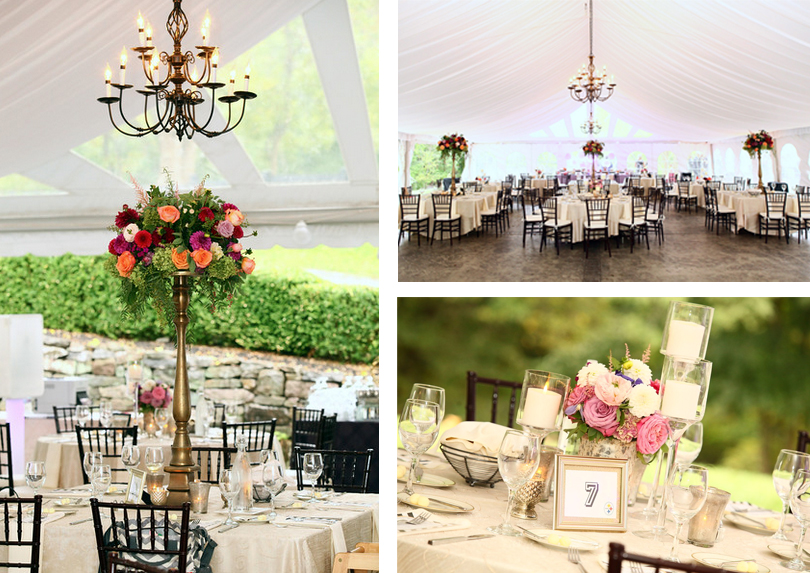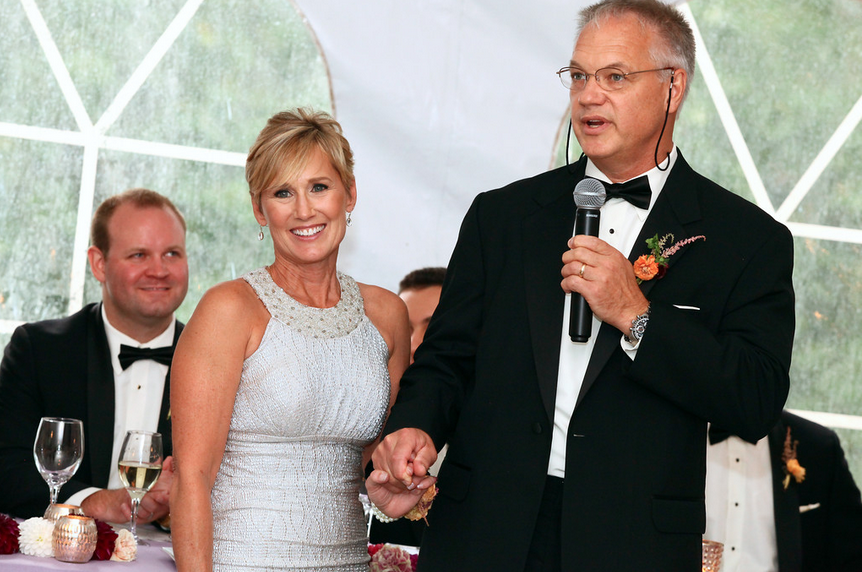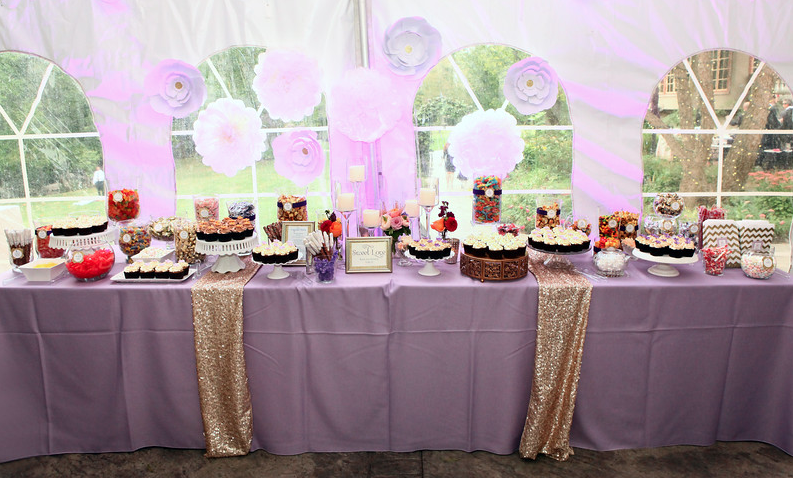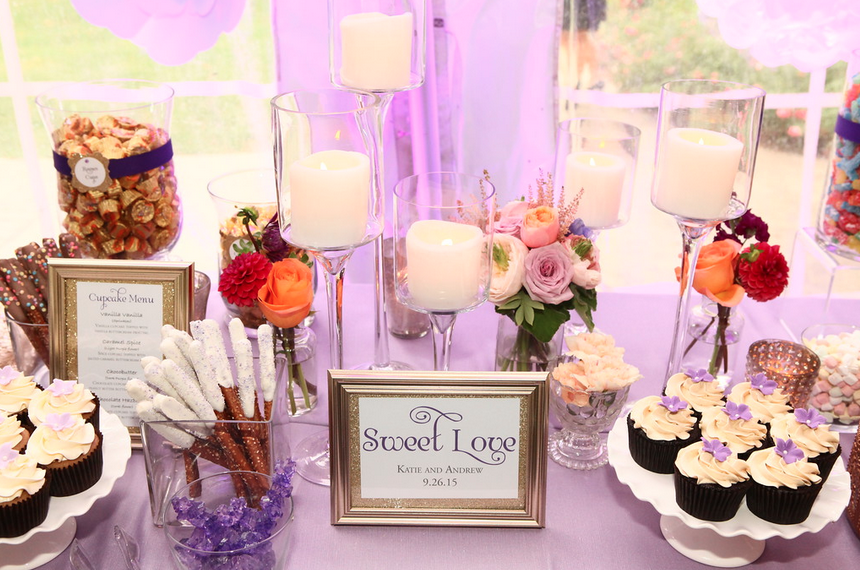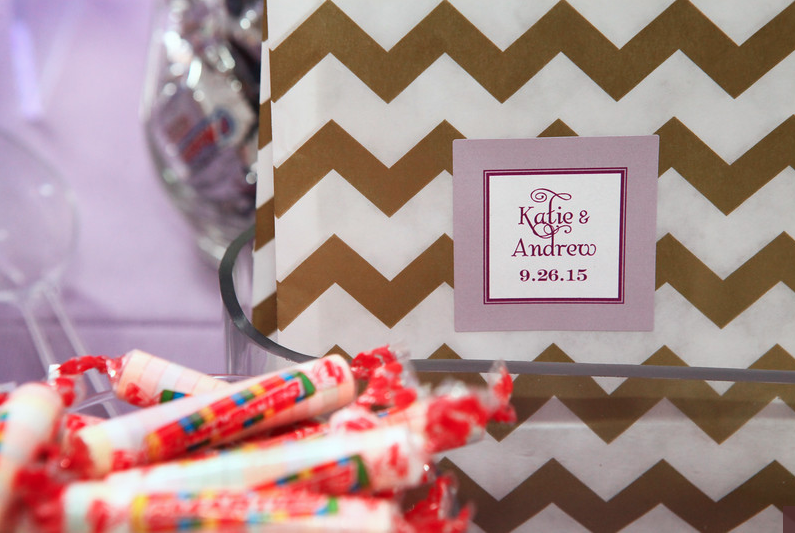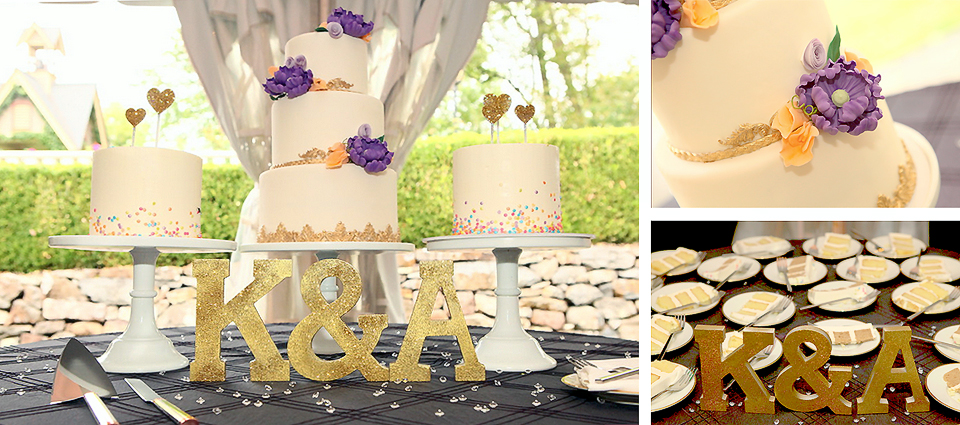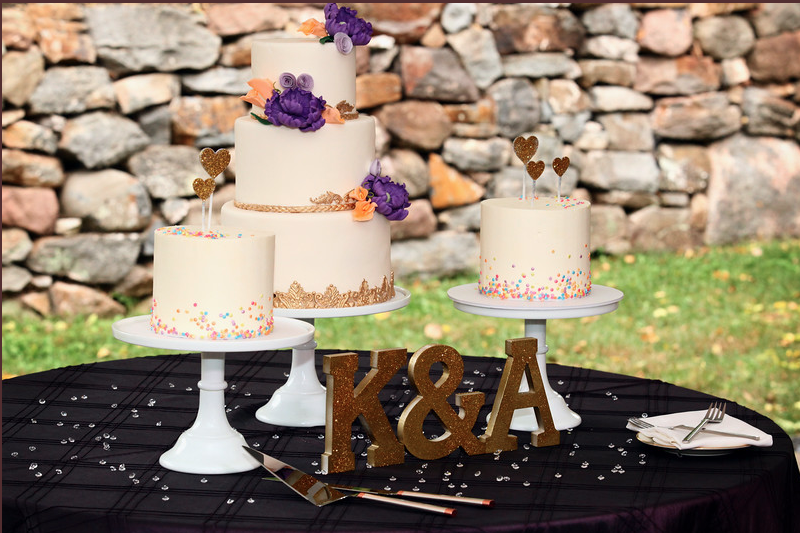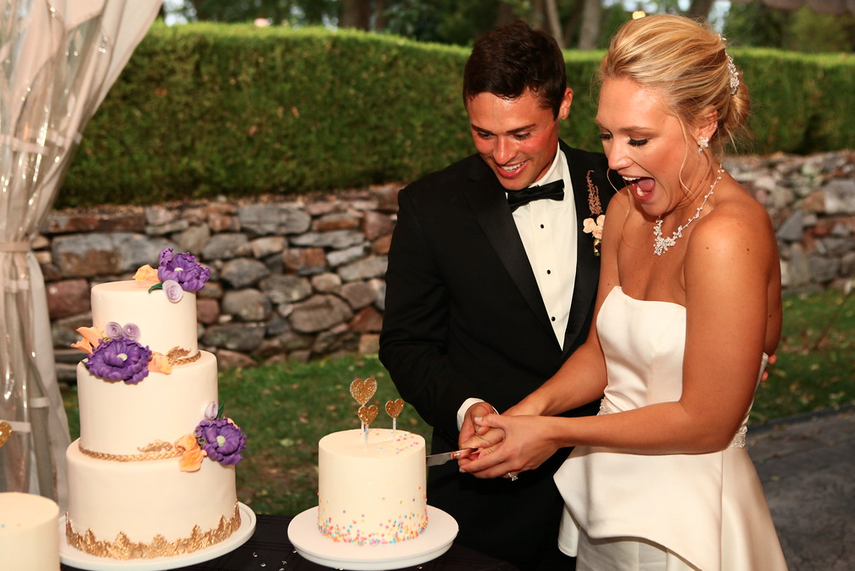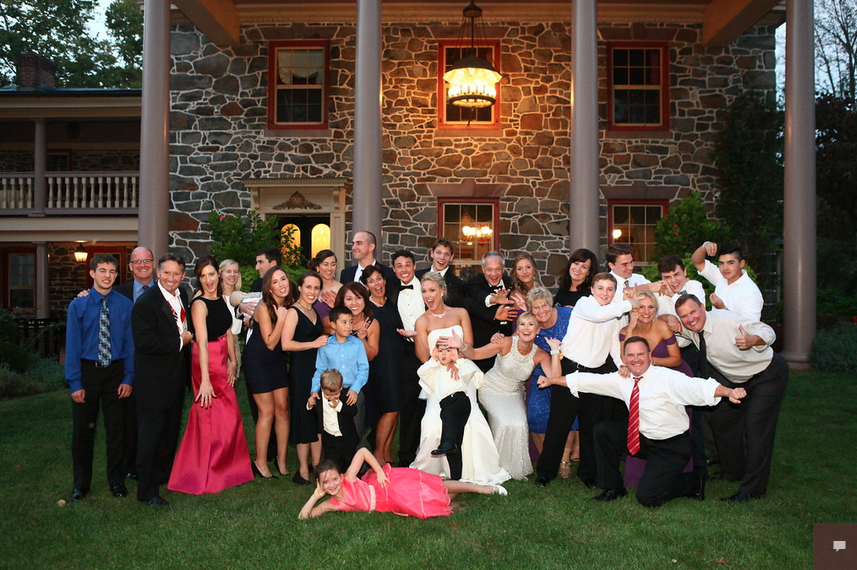 And here is our entire big crazy family!
Special thanks to Susan Moran with That's It Wedding Concepts who was such a huge help from the beginning to end. Much gratitude for your exceptional wedding planning and coordination!!
I would highly recommend each and every professional below. They all went above and beyond and appreciate everything they did 🙂
Amazing wedding team:
Venue: Moonstone Manor (Thank you Penny!)
Wedding planning and coordination: That's It Wedding Concepts, Susan Moran
Photography: Tony Gibble Photography, Tony and Clint
Catering and Design: Weddings by JDK, David Everett
Floral Design: Wildflowers by Design, Lori Witmer
DJ & Photo Booth: Mixed Up Productions, Chris Garrett
Make-up: Maggie King Make-up Artistry
Hair: Bristle and Prim
Stationery: Made to Keep, Melissa Rhodes
Transportation: Premiere #1 Limousine
Rehearsal dinner: Rettew's Catering