I've been dying to share the gorgeous images from a recent styled shoot and contest Lori with Wildflowers by Design,  Kim Winey Photography and I participated in at the fabulous Maggie Rentals warehouse in Philly. Maggie asked us to be a part of their 14 Days of Sweetheart (#14daysofsweethearts) tables competition and of course we said yes. There are 11 teams competing for the most Instagram votes on their feed @maggpierentals on Feb. 15th & 16th to determine the winner. So please be sure to like their Instagram feed and vote for us! Feel free to like my Instagram @couturecakery while you are at it 🙂 We are competing against some amazing Philly design teams and proudly representing Central PA.
The contest required using one of their beautiful tables to style. We selected the rustic hand crafted Chesterfield table and styled it in front of the beautiful greenhouse Jason built. The look can be described as ethereal beauty with lush florals, an elegant cake decorated with hand painted blooms and delicate sugar flowers with colors incorporating shades of soft smoky lavender, lilac, gold, mint, & champagne.
Maggie and Jason have the largest rental selection of vintage and industrial chic furniture and accessories on the east coast and their fabulous warehouse space was just amazing to work in. All I can say is that is was a magical experience and came together perfectly.
Thank you so much to everyone who helped us to create such prettiness!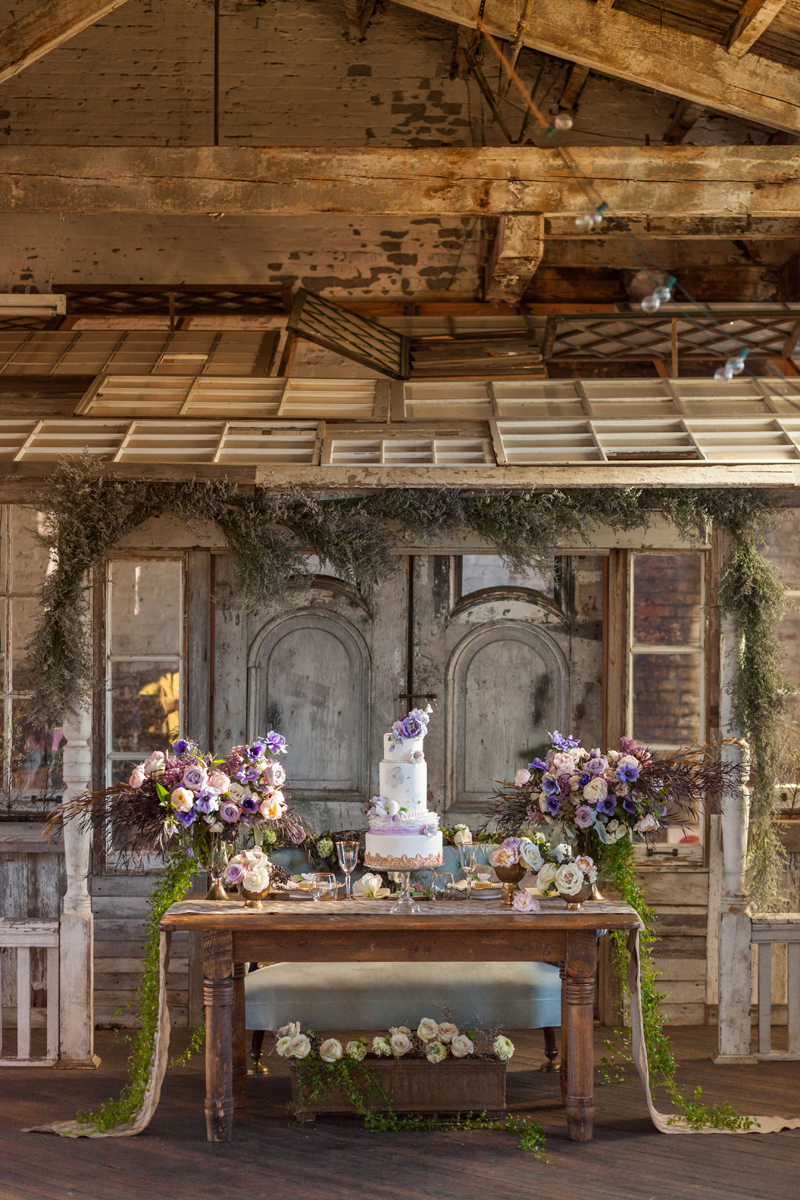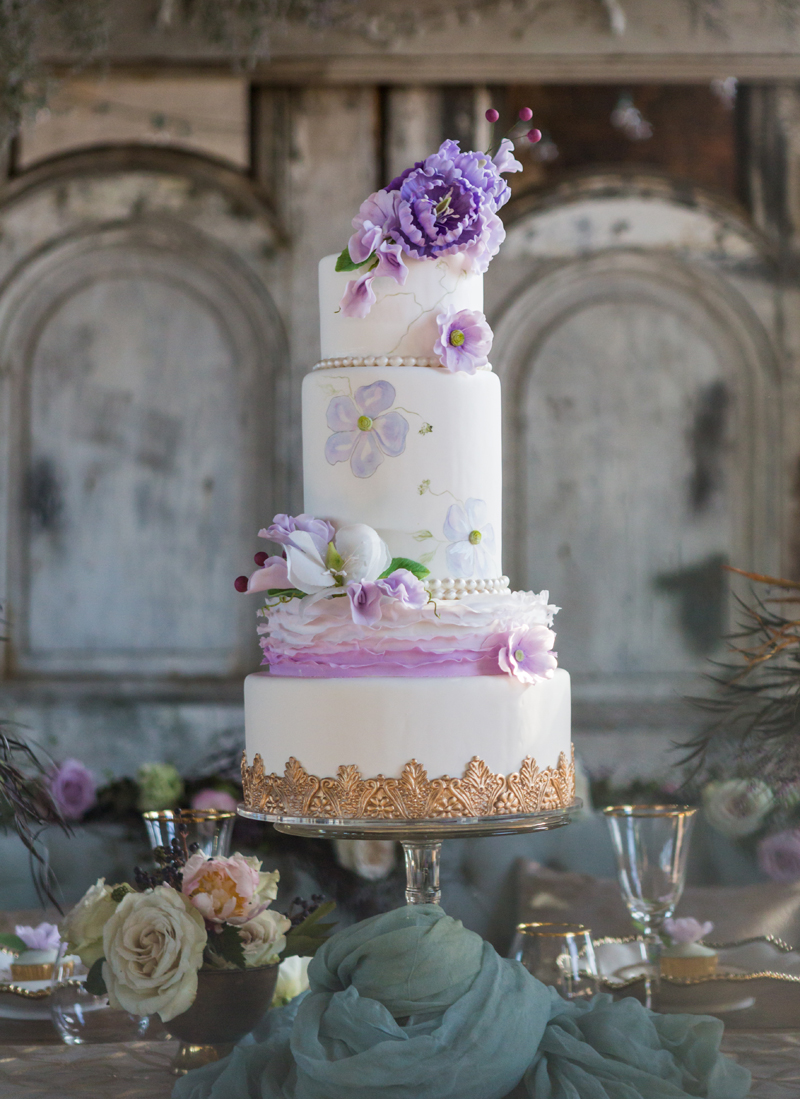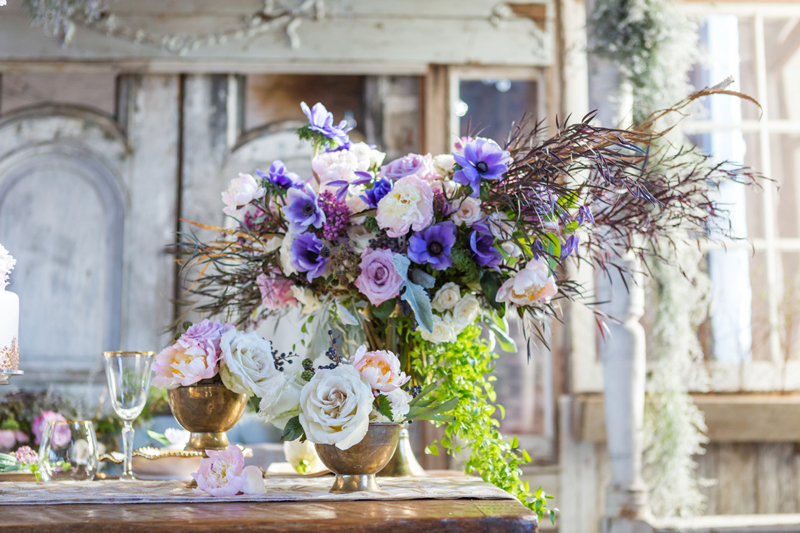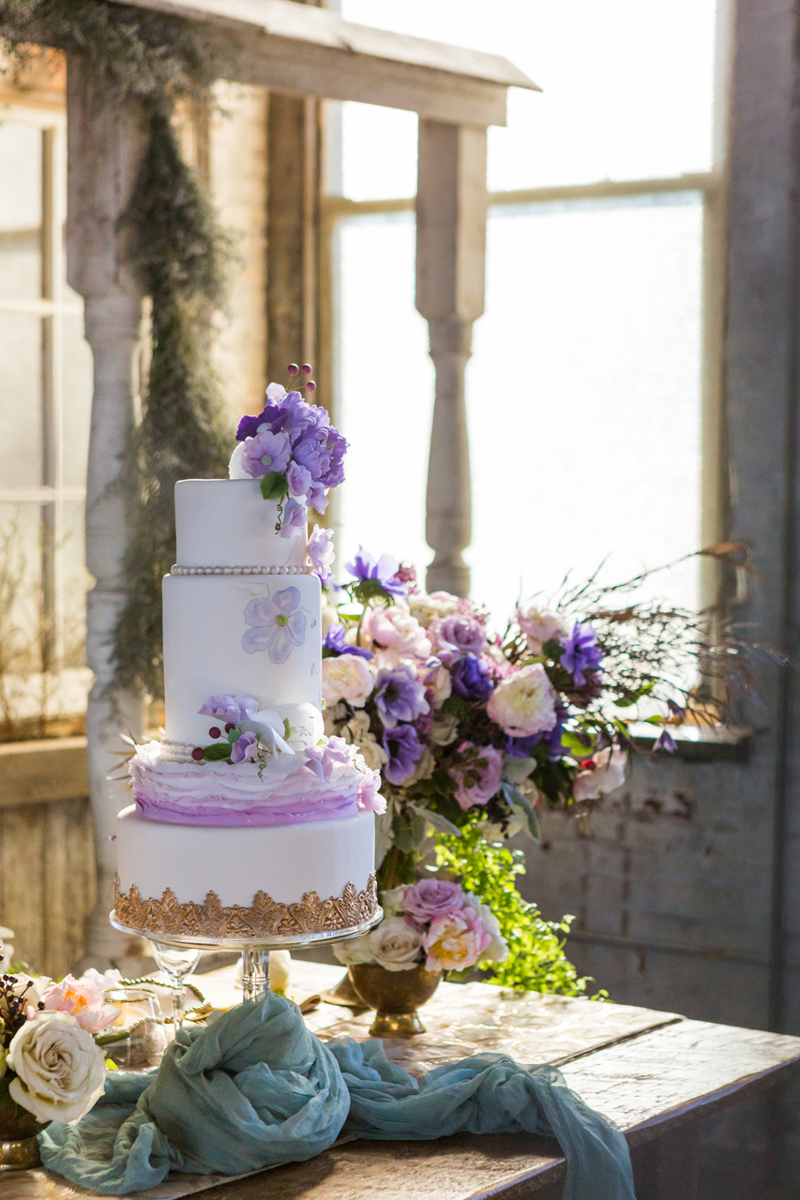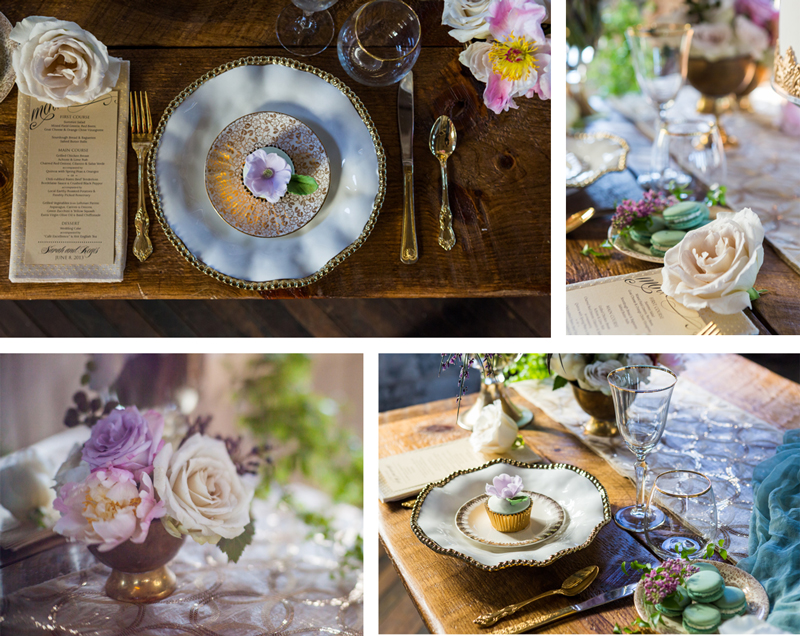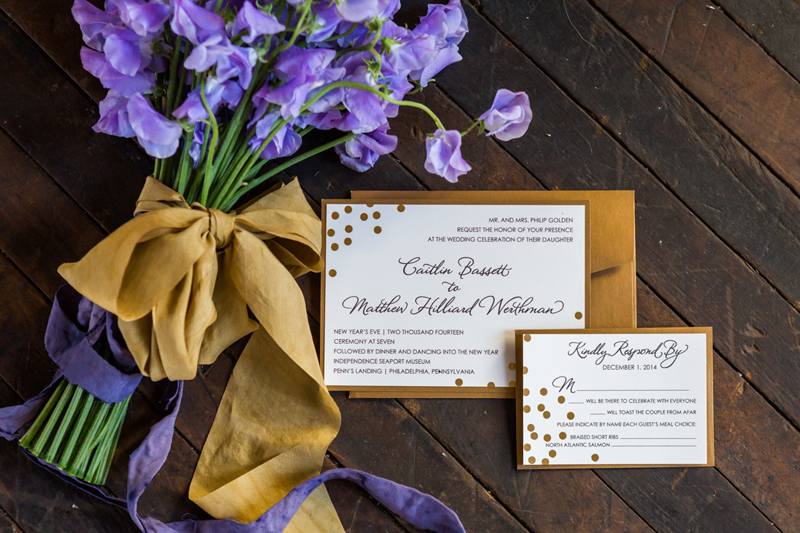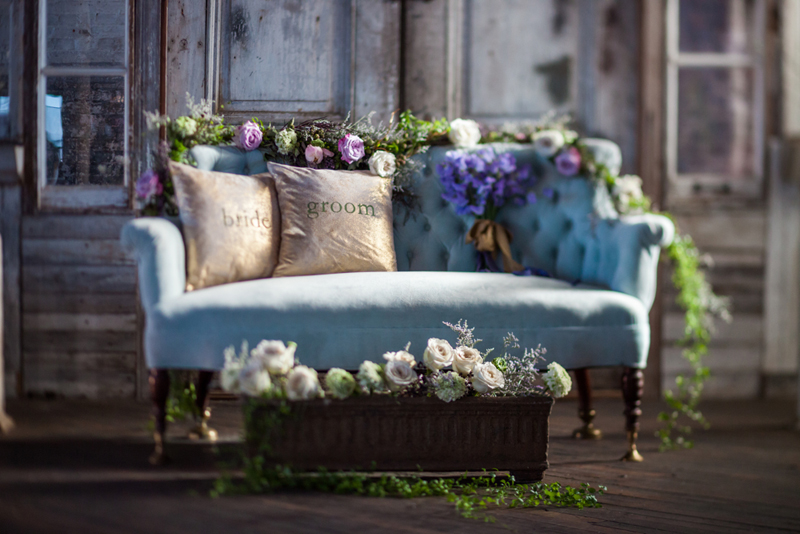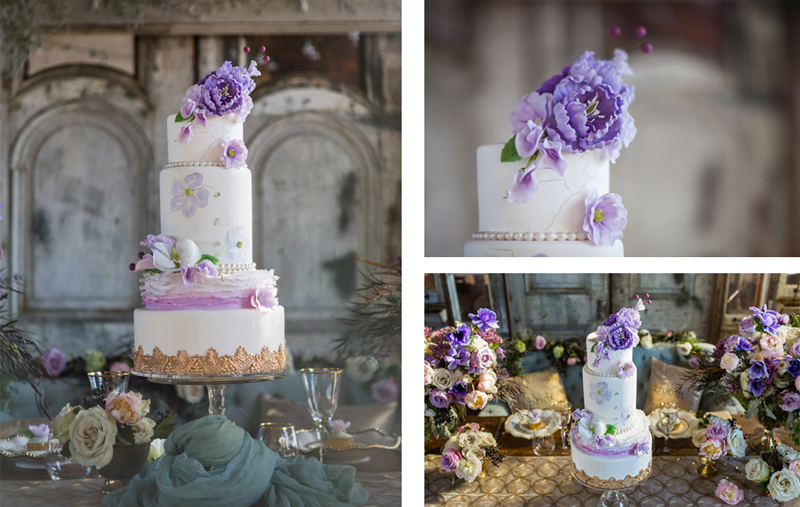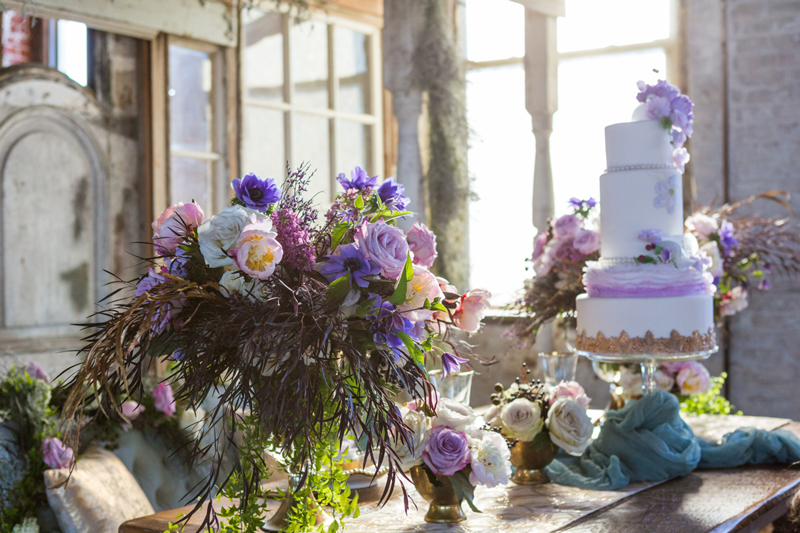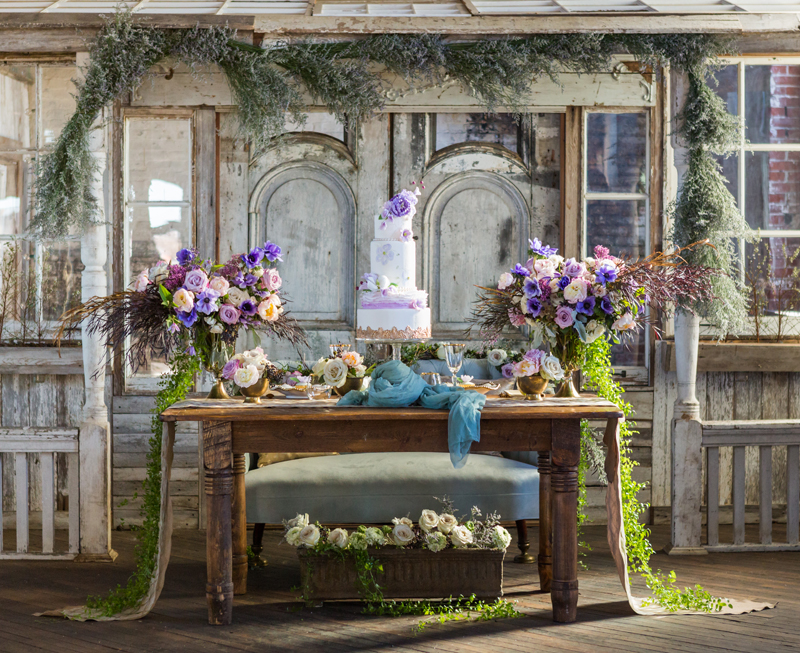 Team members:
Kim Winey with Kim Winey Photography | Photography
Lori Witmer with Wildflowers by Design  | Floral design
Jasmine Clouser with The Couture Cakery    |  Cake and cupcakes
Styling by the entire team
Thank you so much to these amazing contributors:
Venue: Maggie Rentals
Table and settee: Maggie Rentals
Linens: Special Occasions
Stationery and pillow: Persnickety Invitation Studio
Silk scarf: Silk & Willow
Macarons: Rice and Noodles
Behind the scenes 🙂