Yesterday was my niece Reagan's 6th birthday party. I did this pre-party photo shoot before the actual party. I just learned how to make delicate edible wafer paper flowers and decided to try one out on her cake. I just have to say I LOVE this new decorating technique.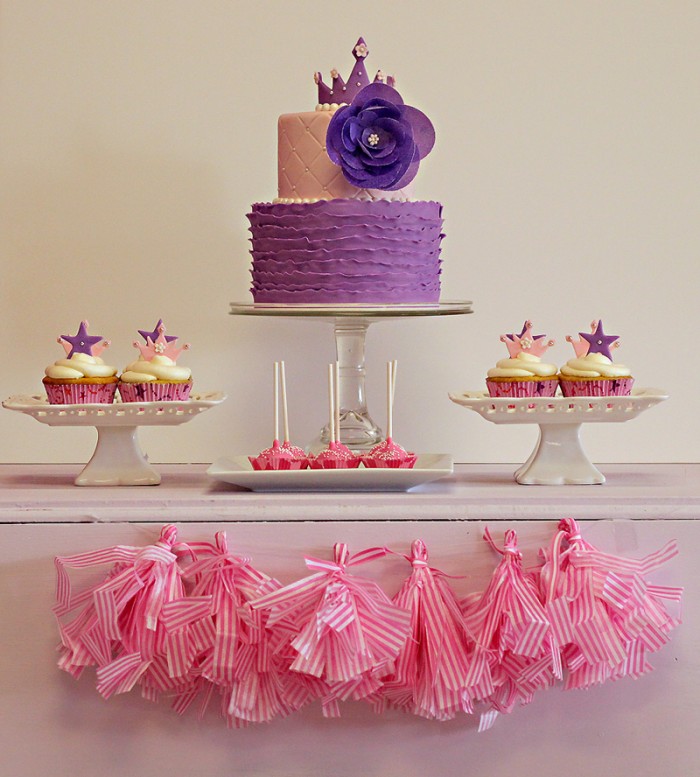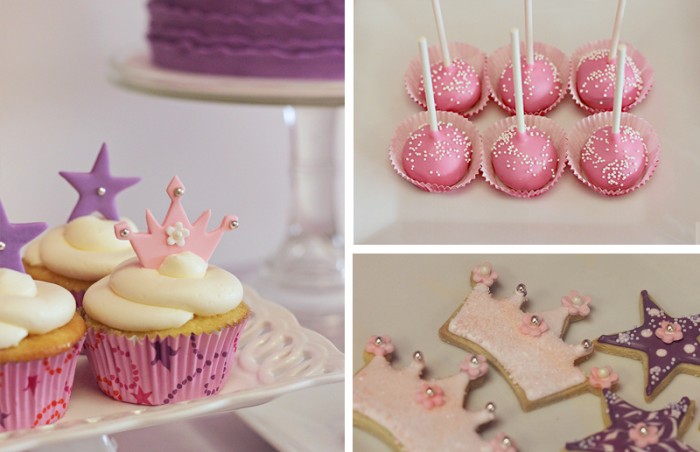 In addition to the cake, I created cupcakes, cake pops and sugar cookies.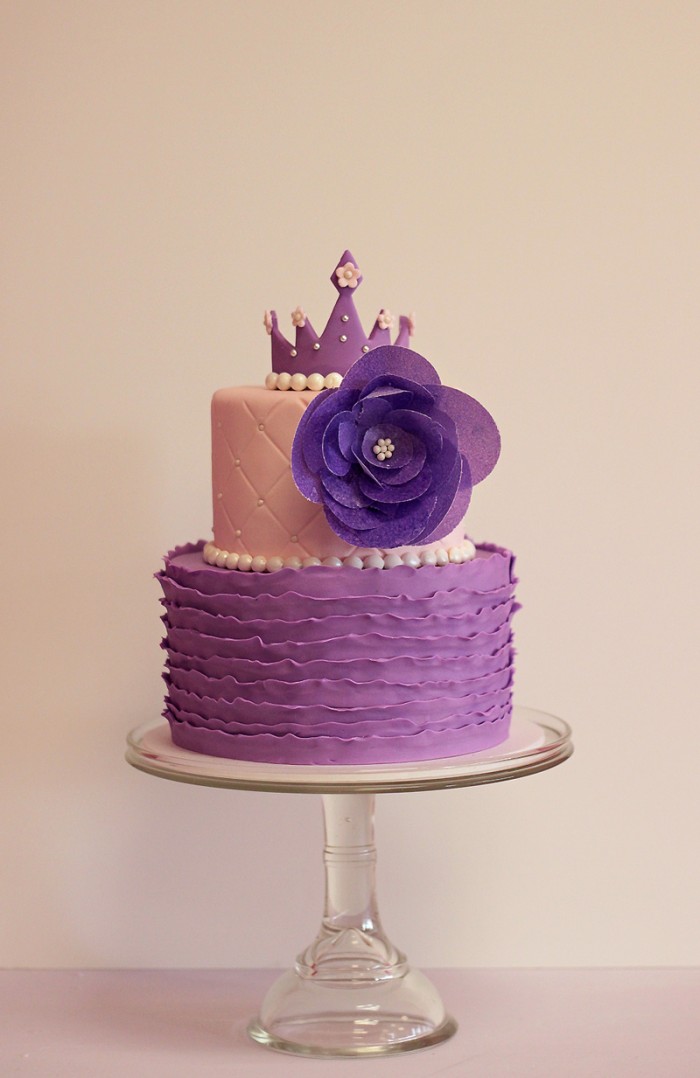 The cake flavor was chocolate cake with cookies and cream buttercream filling.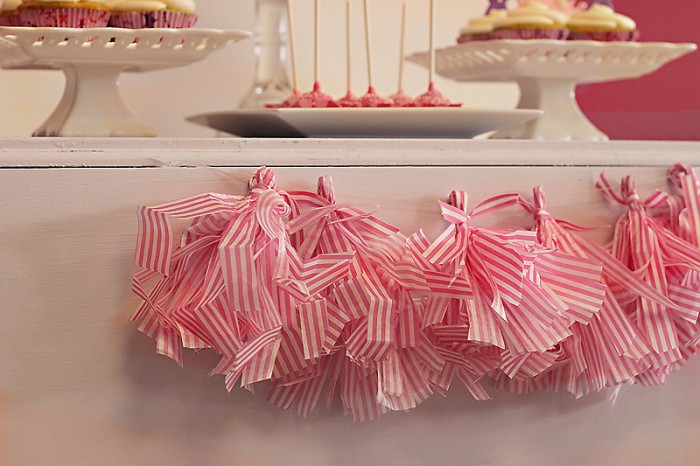 I made this super easy tissue paper garland. Here's a link to how you can make one too from my friend Kim at TomKat Studio.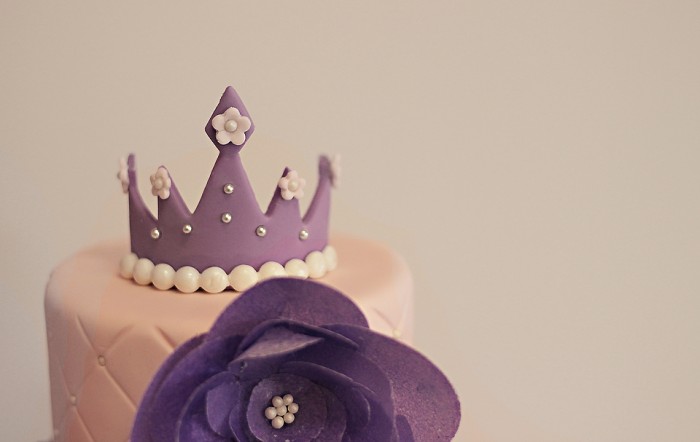 Happy birthday Reagan!
Stay tuned tomorrow for the real party photos!