I had the absolute honor of creating Joseph's 6th birthday cake today. I was invited to create Joseph's cake by Icing Smiles, which is a nonprofit organization that connects cake designers with families impacted by the critical illness of a child. Joseph requested a Super Mario theme cake to celebrate his birthday today. The cake flavor was a coconut cake with vanilla buttercream filling.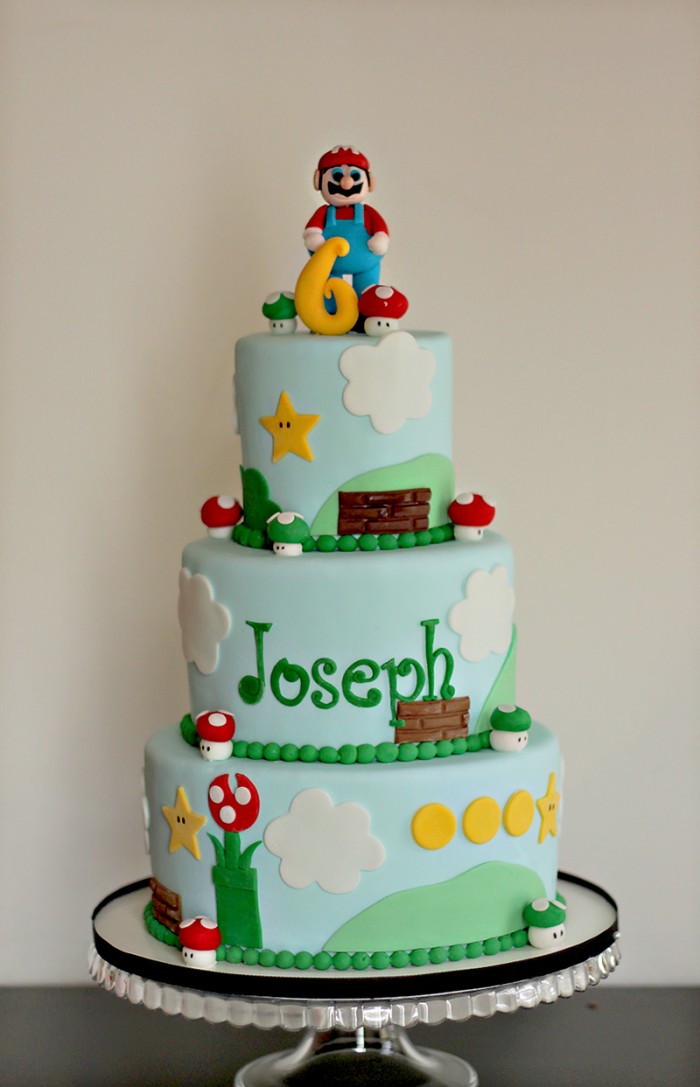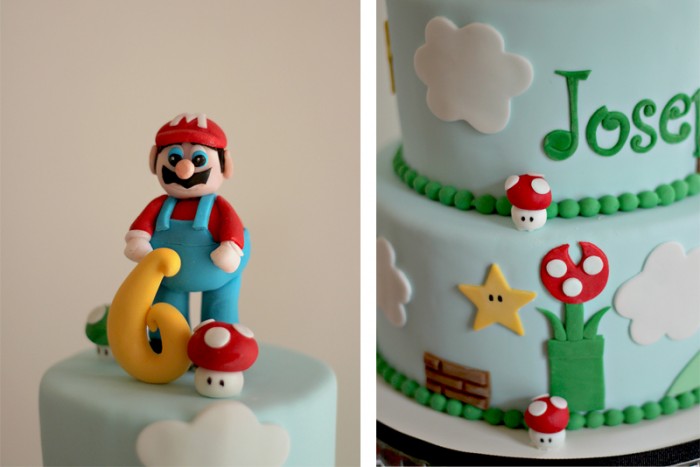 I brought the cake over to Joseph's house and it made me so happy to see how excited he was about his special birthday cake.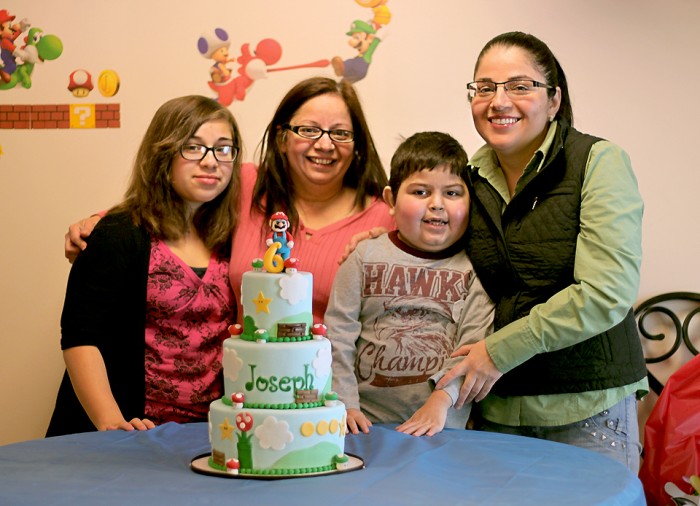 It was such a pleasure meeting Joseph and his family today. This sweet little boy and his mom have been through a lot in 6 years and I wish him and his wonderful mother the very best and a happy birthday.
If you are a cake designer, please consider being a sugar angel and joining the Icing Smiles team to help make a child's birthday an extra sweet day.
Thank you for the great Super Mario fondant tutorial by
Sweet'n Simple Cakes by Amelia
(Click the link above to view her tutorial)