Today I had so much fun designing this very special cake for my friend DJ Freez whose birthday is today. Ray provided the fabulous music for our open house last night and can't thank him enough for sharing his talent with us. I created a modern quatrefoil cake for him to enjoy with his beautiful wife and daughter. The cake flavor was dark chocolate cake with chocolate ganache and chocolate buttercream fillings.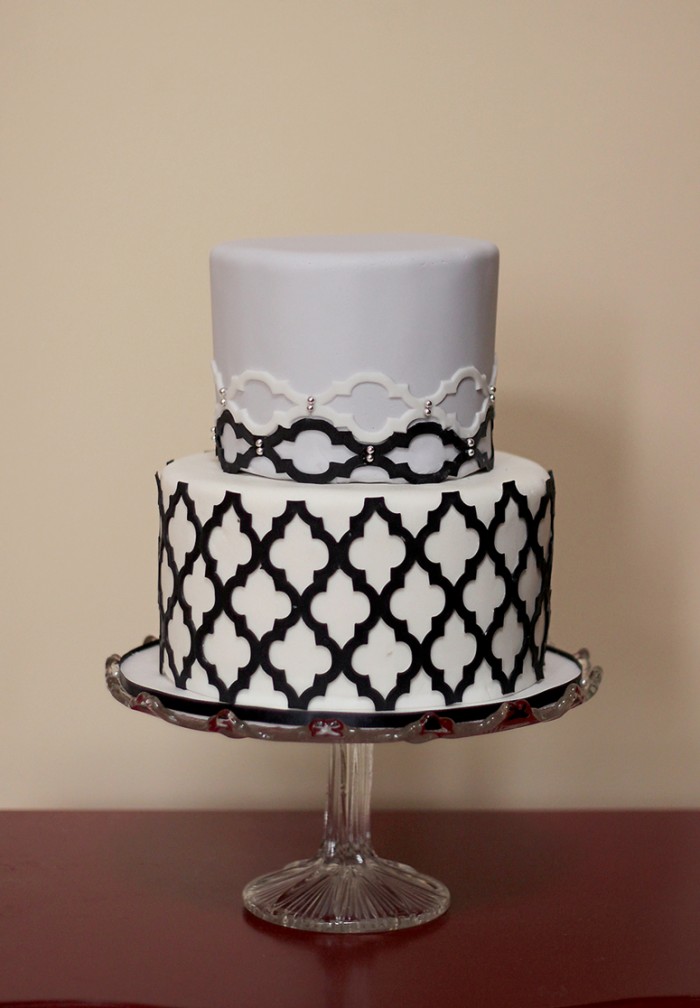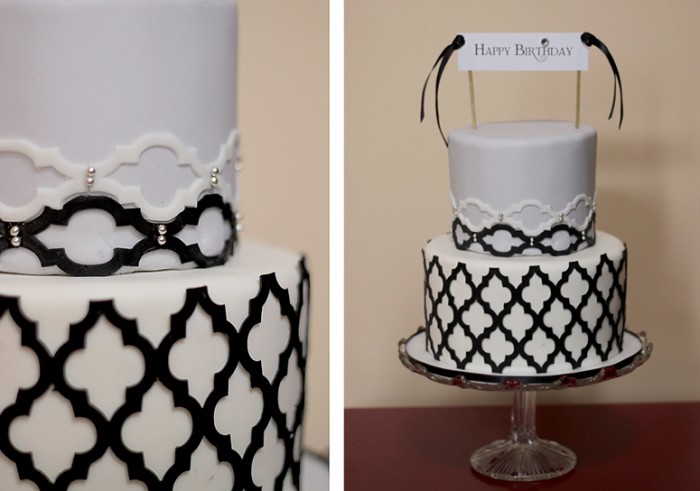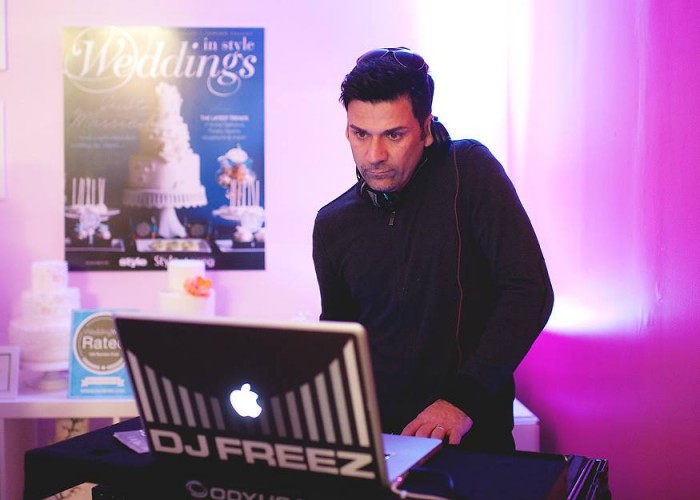 (Open house photo above by Jen Baltgalvis Photography)
Happy birthday Ray!
Stop by and visit the DJ Freez website to see all the fabulous services he provides.