I am thrilled to finally share some exciting new. I've been talking about opening up a cute cupcake shop for a very long time and the timing is now right and it's finally happening! I am teaming up with two incredibly talented ladies who I've known for a very long time and whose work I respect and admire very much. Make-up by Carmina Cristina will be sharing the space with me and offering her amazing line of make-up and skin care products at her beauty bar. Also, the very talented Jen Baltgalvis Photography will be showcasing her work throughout the space. She is probably the first professional photographer I met when I was just starting out. She is certainly one of the premier children's, family and senior photographers in the area. I've also had the opportunity to work with her on some beautiful weddings too. I'll keep you posted on the progress of the space…lots of painting and work to do! We are located in the State Street Plaza in Lemoyne in the same center with my favorite Polished Day Spa along with Balloons and More and located next to the West Shore Farmer's Market. I am so excited for this new adventure and I hope you will all come and enjoy some cupcakes!
I'm also looking forward to offering cake classes for children and adults, hosting parties and more. Carmina will also be offering beauty seminars and we have many more wonderful ideas in store. So excited!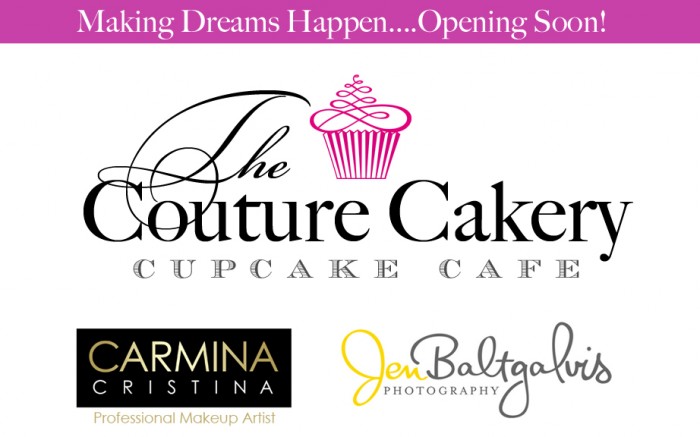 Here are some of Jen Baltgalvis Photography's beautiful work. I'm so excited she is part of our team!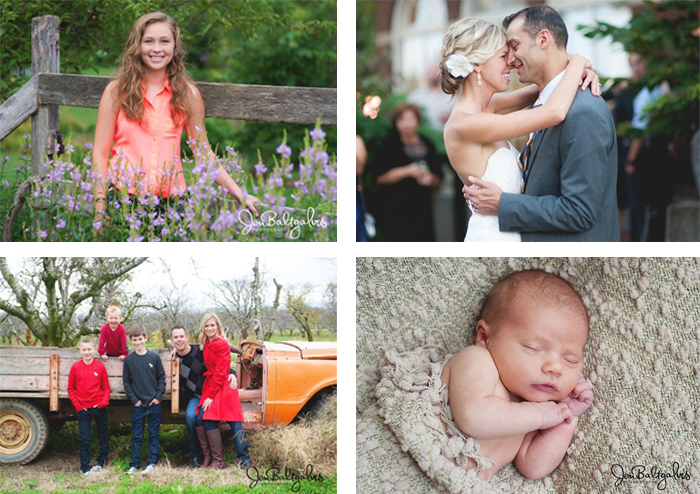 Make up  by Carmina Cristina will have an entire display of all her products. I actually use them all and absolutely love them. She'll also be offering her entire line of beauty seminars.