This week I am going to be taking a 3 day class with the amazing cake designer and sculptor Karen Portaleo. I would say she is one of the best sculptors in the world. The project for the class was released last week and I was so excited. We will be creating a geisha and the photo below is an example of what Karen created as inspiration for the class.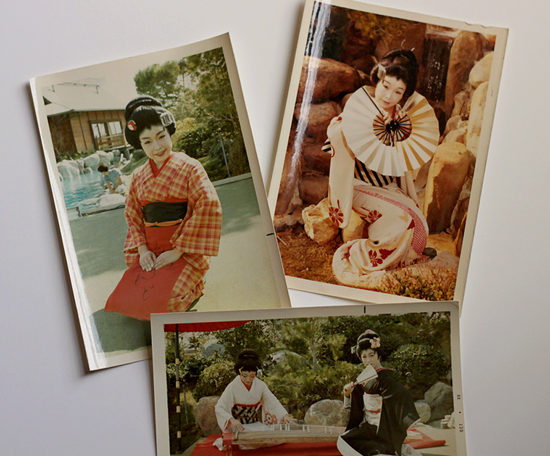 I called my mom because she was a professional Japanese dancer and played the koto and asked her to send me some pictures for inspiration. She sent me some great photos of herself and also some great clippings from magazines. She is still pretty, but she was really pretty when she was younger 🙂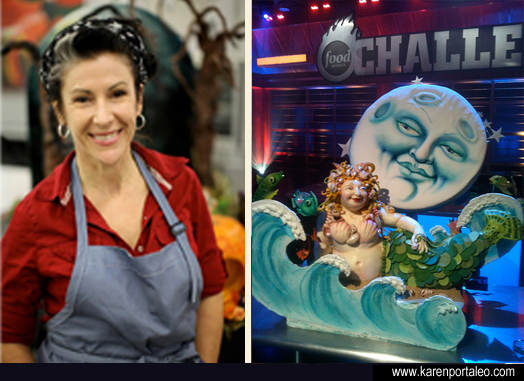 You may have seen Karen in action in various Food Network Challenges. Last year she and her team, including Susan Notter, who teaches locally at the PA School of Culinary Arts won pumpkin wars. I've had the opportunity to take a class with Chef Notter and she is fabulous too!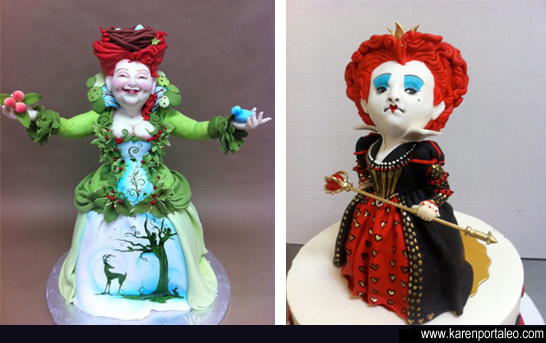 I really believe you can never know too much and you have to continue to invest time and resources to continue to learn from the best. This is just one more way I can add to my skills as a cake artist to share with my amazing clients.
I'll be posting updates about the class this week!
I'll be taking the class as Mother of Cakes Sugar and Cakes Academy in Allentown, PA. They offer the most amazing selection of courses taught by instructions from the US and around the world. They offer classes for all levels of experience so be sure to visit their site for more information.